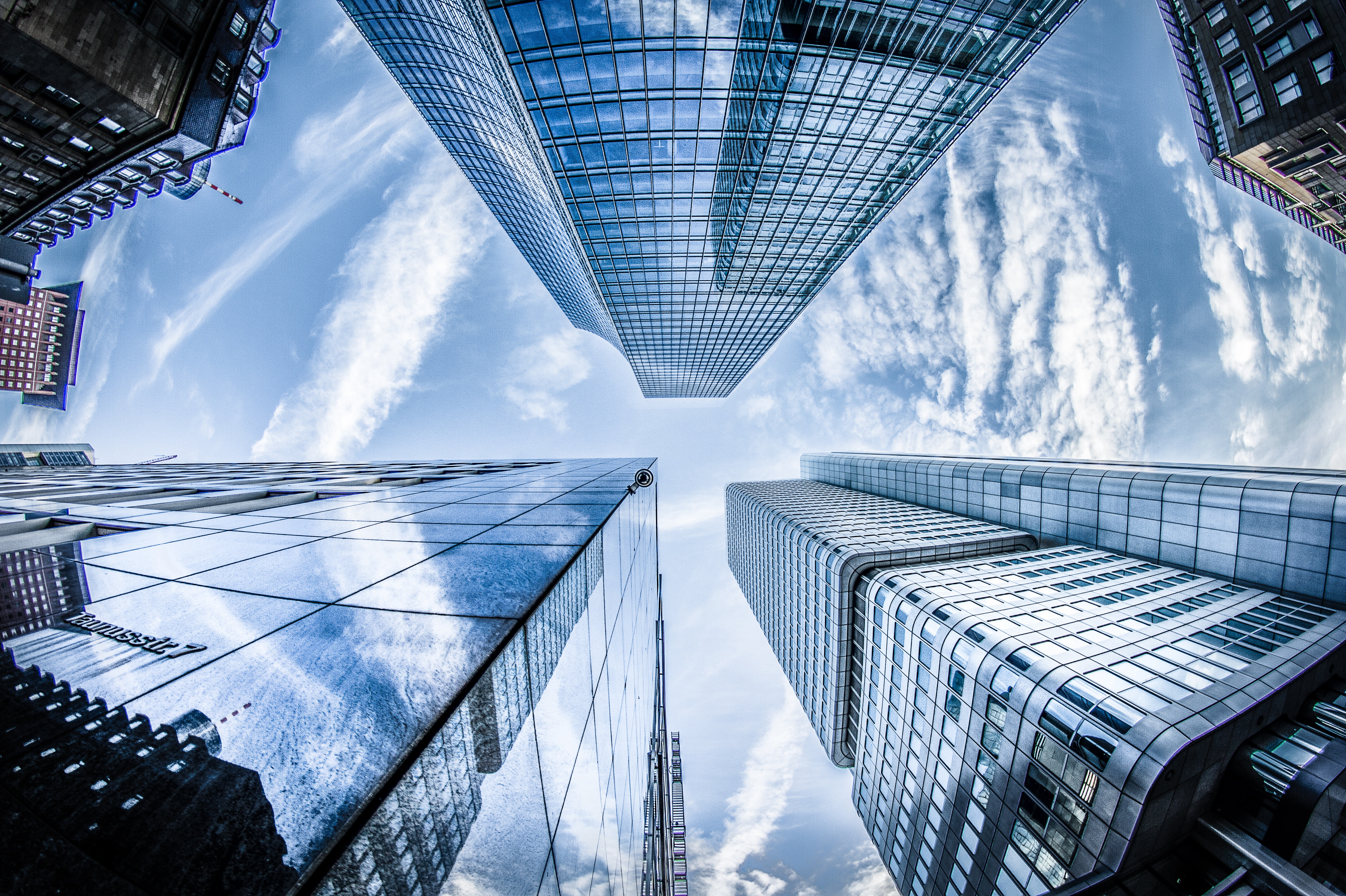 Build It and They Will Come
By David Kidd, BPR
The actual quote from the movie "Field of Dreams" is…… If you build it, he will come.
Well, in the case of Macquarie Radio's Australian sports stations…. he, she, they didn't come.
On Tuesday October 29 the announcement was made that as of Friday of the same week, all live shows on the three Macquarie Sports Radio stations would be cancelled. The stations will continue to broadcast live sports e.g. cricket but the live talkback programs will come to an end. Once the summer sport contracts have expired, the 24/7 sports format will no doubt cease.
On air for just on 18 months, Macquarie Sports Radio broadcast a range of different sports and engaged a string of high-profile presenters.
But like its predecessor, Talking Lifestyle (the 24/7 advertorial format) it failed to attract an audience.
Broadcasting into Australia's three largest markets…Sydney, Melbourne and Brisbane…… the stations attracted a combined cumulative audience of just 273,000 people out of a potential 10+ population of 11,187,000 (s6 Sydney, Melbourne, Brisbane).
That's a reach of a mere 2.4% of the market.
The three-station market share was even worse…… just 0.9%!
What went wrong?
Despite having some very good and knowledgeable talent, the stations didn't have the exclusive rights to any of the major sporting events the audience wanted to hear. Sure, they had rights to some sports but they weren't the BIG ones.
24/7 sport stations can be successful:
talkSPORT in the UK is the official broadcaster for the Premier League, the top level of the English football league system. And most people know how popular football is in England.
Radio Sport in New Zealand has the rights to all the major rugby union games, including the All Blacks, the enormously popular national team. Rugby is the unofficial national sport of New Zealand.
The world's first 24/7 all sports station, WFAN in New York, has the broadcast rights for all the games played by the New York Yankees (baseball), the New York Giants (NFL) and the New York Nets (basketball). In a city the size of New York and with so many radio stations competing for an audience, WFAN ranks #8 overall and is the leading non-music station in that city.
The common theme with these stations is that they are the official broadcaster for the most popular sport(s) in their market.
Whether it's a music station, a talk station or a sports station, to be successful you must have a USP that the audience wants and is passionate about.
Building it and expecting the audience to come without asking them what they want in the first place is a recipe for disaster.