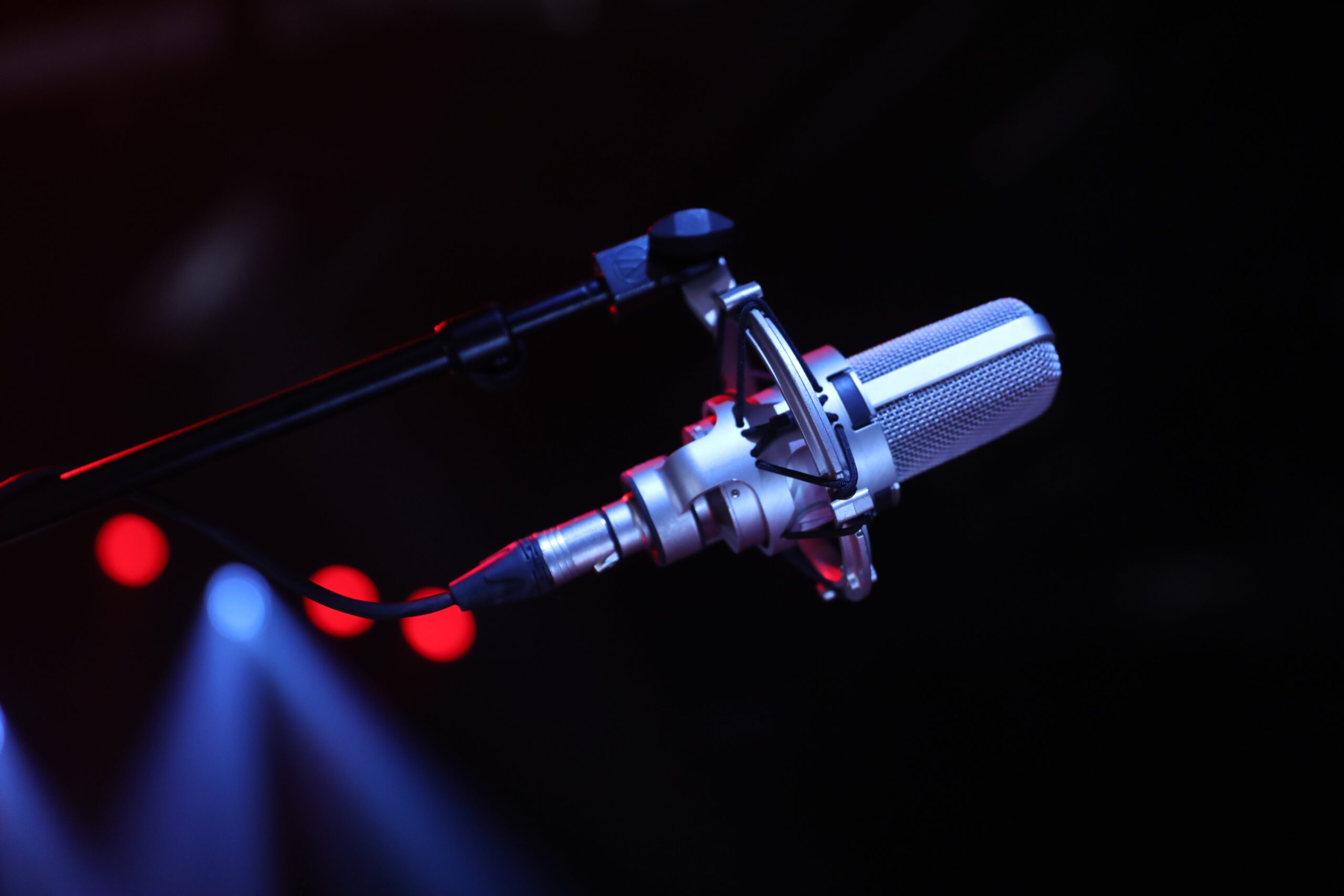 How AI Could Change the Way Radio Stations Operate in The Future
While the kinks are still being ironed out, artificial intelligence can fabricate on-air voices, write commercial scripts, automate labor-intensive tasks, and perform a laundry list of other everyday chores at radio stations across the globe. In short, AI has the potential to fundamentally change the way radio is created, distributed, and monetized.
"There is no question that the tectonic plates under our industry are shifting and we are going to have a very different experience working in this industry over the next five years, compared to the last five," says Daniel Anstandig, founder and CEO of Futuri, one of the audio tech providers developing AI products for radio. "This is a critical moment in the future of radio."
Increased Productivity
Zack Zalon, CEO and co-founder of Super Hi-Fi, sees AI being used in radio for productivity and enhancement, rather than for replacing air talent. "The idea that you can replace your morning show hosts with AI is just not true," he says. "It's not ready for primetime, it's not believable [to the listeners]." Super Hi-Fi, whose audio clients include iHeartMedia, Sonos and Westwood One, is "working to build products that will help to transform the radio industry in a pretty significant way from the inside out," Zalon says.
While AI is seen by some as a radio job killer, Anstandig says that's not the case. "We're going to grow with AI because there's a lot that we can do to extend ourselves and ultimately create better, higher quality content with it," he asserts. "We believe that more unique local programming for winning broadcasters is ultimately going to be the most important thing that we do as an industry."
Overhauling Radio's Operating System
While Zalon believes machines cannot do a better job than humans at providing companionship and entertainment, or curating music, he says AI will play a pivotal role in how the entire radio ecosystem works. "The operating system for how radio is actually built and managed is an antique," he contends. "The tools are very powerful, very flexible, very reliable, and very old. Most were built for Windows 95 and have barely been updated since." Many radio stations stitch together a patchwork of disparate systems to perform critical functions like ad trafficking, music scheduling, and digital ad insertion. "The whole thing is still an extremely manual version of automation," Zalon says.
Anstandig sees AI as a way to end the practice of what he calls "chair swiveling" in the industry. "You have a person who sits in one system, receives information as a human and then they act like the API and swivel over to another system and enter that same information," he says. "We don't need to do that now with AI."
While Futuri's foray into AI may be best known for RadioGPT – billed as the world's first AI-driven localized radio content solution and recently rebranded as AudioAI – the company has been integrating the technology into its offerings for years. Over time, Anstandig sees it being woven into the very fabric of the industry. "We'll use it to optimize our processes, to automate certain things that we do on a day-to-day basis, and to create content," he said last month at NAB Show New York. "We'll use it as our first line producer, to communicate with our audiences, to create personalized content."
Super Hi-Fi says its AI-powered Program Director operating system can produce "world-class radio stations" and countdown shows in minutes, using AI-assisted playlisting, rotations, daypart scheduling, show creation, automated AI production and online playout. This and other tools it's developing can reduce station overhead by 75-80%, Zalon claims, and do in milliseconds what it now takes hours to accomplish.
Creating Better Content Experiences
Both Super Hi-Fi and Futuri see their technology as a way for broadcasters to improve their profit margins and plow the savings into better content experiences for listeners. "As we think about the voracious appetite for content that our audiences have, AI is capable of extending our unique ability to create content of higher quality and more volume," says Anstandig.
Zalon says Super Hi-Fi aims to "update and modernize the entire ecosystem of radio from a tech stack standpoint, so that radio companies can get back to doing what they do really well, which is building great, compelling, engaging, lean-back listening experiences."
Using AI to improve productivity and efficiency is only the beginning. The fast evolving technology also has the potential to transform radio for the digital age, allowing radio to deliver linear content that can be personalized by listeners online. "There's a giant chasm between the digital-only experiences that Spotify offers and the really rewarding entertainment experiences that radio people know how to do," Zalon says. "At some point, our hope is that in addition to saving radio companies an enormous amount of operating expense, we can help provide a natural, easy bridge to the online space."
First published by InsideRadio. Read original here