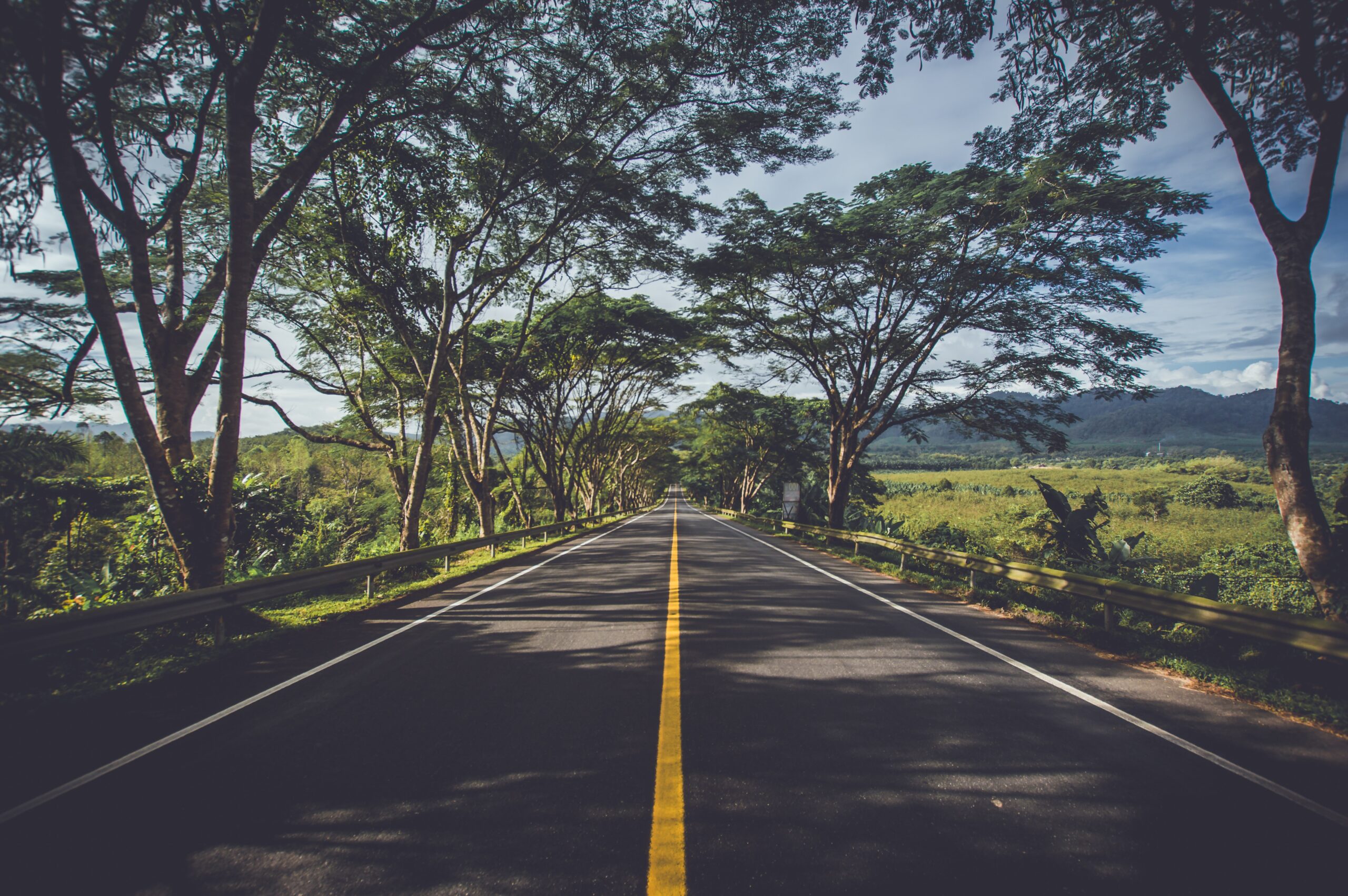 It's Going to Be an Interesting Journey
By Wayne Clouten, BPR
We are still a long way from knowing exactly what long terms effects the COVID-19 crisis will have on media consumption behaviour and content demand.  The only thing really clear is that we are on a journey and the length and course of the journey is unknown at this stage.
BPR has been monitoring the changes in media consumption and attitudes, particularly that relating to radio listening from the beginning; and while it is a mistake to assume the picture is the same in every country there have been some distinct stages of the COVID-19 impact on media behaviour that are worth mentioning.
Stage 1. Disruption:
When the COVID-19 lockdowns began, life for many people was turned upside down.  People were faced with new daily routines and things to contend with and be concerned about. In this flurry of disruption radio in many markets faired quite well due to its immediacy, ease of use and sense of local community.
Stage 2. Binging:
After people had finally found their feet again and sorted out their new family and work routines there was a period of increased consumption of pretty much everything, particularly streaming video.  People took the opportunity to indulge themselves, watching everything they had been waiting to watch or re-watching their all-time favourites.  Radio usage patterns started to change, some sessions enjoying significant growth while others experienced sharp declines.
Stage 3. Boredom:
The binge period was a fast burn period, like a rocket taking off.  It did not take long for people to binge consume everything on their bucket list and become bored.  For those people self-isolating sharing silly, humorous things on social media became a way to self-entertain and create a sense of community. Radio cume increased.
Stage 4. Discovery:
Motivated by a need to relieve boredom and the sense of entrapment lockdown created; people began to seek out new forms of entertainment and past times.  People started sampling more of everything. For listening this meant people sampling more radio stations (increased cume but reduced TSL) and other forms of audio. Podcast has been quite a big winner in this area. Even jigsaw puzzle sales skyrocketed.
Stage 5. Consolidation:
In lockdown people found their "new normal" media consumption pattern comprising the things they really loved to consume prior to COVID-19 plus the new forms of entertainment and information sources they subsequently discovered because of lockdown.  How well a radio station sits in this new hierarchy of media consumption has a lot to do with how relatable and responsive the station has been to its audience when times became tough.
Stage 6. Recovery:
This is the stage that some markets are just starting to experience as lockdown restrictions are relaxed and people are less house bound than they have been.  There are several important questions yet to be answered. For radio, the big question is whether listening behaviour and content demand will return to what it was prior to COVID-19 or will people carry their newly discovered sources of entertainment and consumption behaviour into their post-COVID lives?  There is a lot of evidence that says many will, particularly if working from home or a more relaxed approach to when people work continues as many suggest it will.
All this could have profound effects in some markets and for certain format types.
The journey continues…