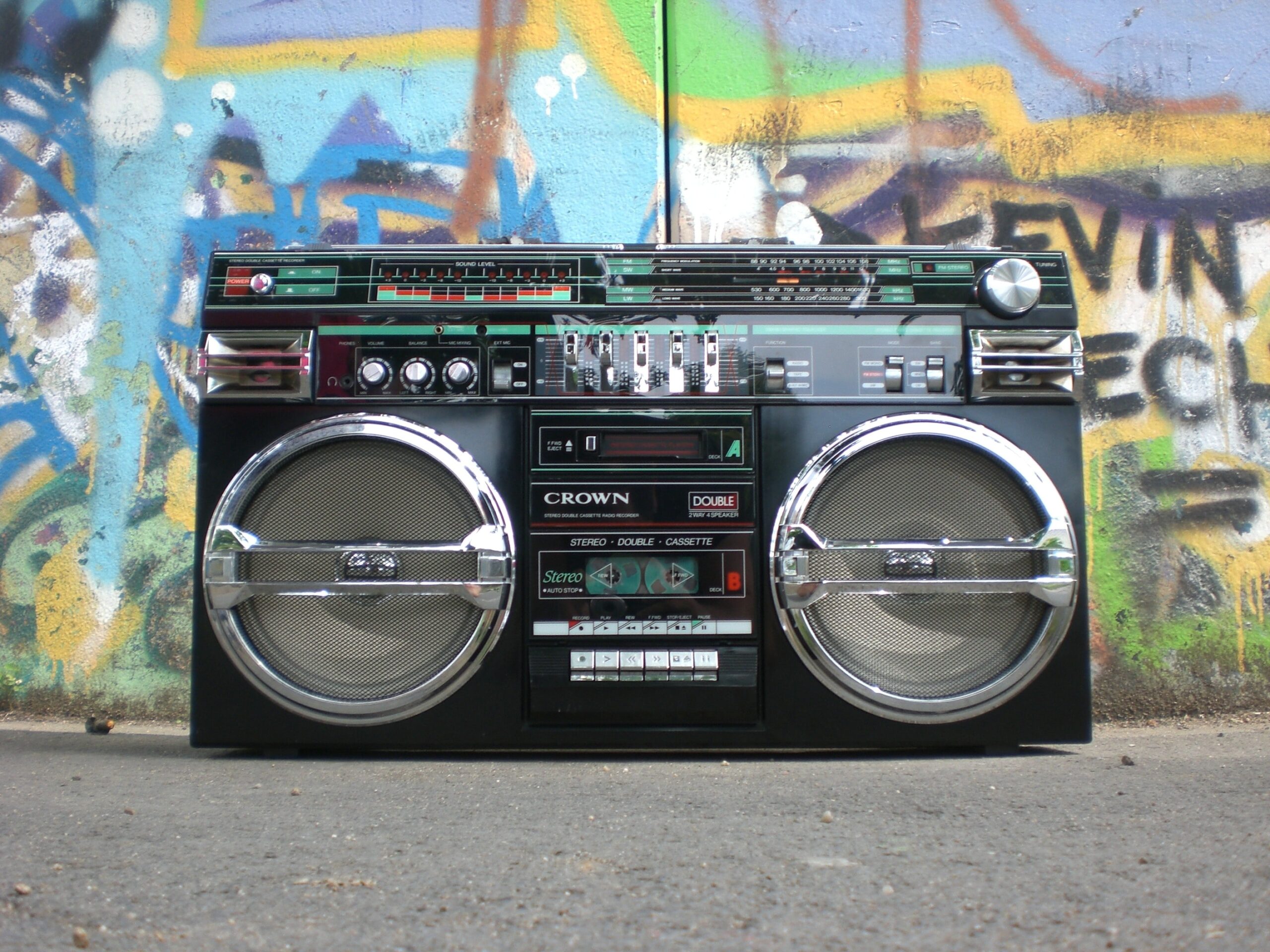 Things are Looking up for Radio
It's been a challenging time for Australian media, with advertising revenues on the decline since the fourth quarter of last year. But there is light at the end of the tunnel.
A number of sales reps from the big four radio companies told Radio Today that briefs from both agency and direct clients are flowing again, as market confidence begins to bounce back.
That welcomed shift can't come soon enough. Just last month Commercial Radio Australia said that the coronavirus has had a bigger initial impact than the global financial crisis.
Advertising revenue for Australian metropolitan commercial radio stations fell by 12.4% in the March quarter to $159.404 million, compared to $182.025 million a year ago.
Peter Charlton, NOVA Entertainment's chief commercial officer, said advertiser demand for radio seems to be mirroring the growth in consumer confidence reported in recent weeks.
"The number of briefs now being worked on by CREATE, our branded entertainment division, is back to 80% of pre-COVID volume," Charlton tells Radio Today.
"While there has been a significant demand for faster turnaround times, reflecting a distinctly short-term market, there has been a marked increase in demand for integrated campaigns.
"Fair to say it's not been an easy few months, but the resilience of radio is something we've always known to be a hallmark of the medium, particularly in times of crisis."
Charlton also said that the talent-driven campaigns are the big drawcard right now, helped by the network's recently commissioned research into media consumption during the lockdown.
"As evidenced in our Home Truths research, the impact & influence of our presenters as that 'trusted friend' represents an enormous opportunity for cut through," Charlton said.
Nova's director of commercial strategy, Stephanie Loupelis, was tasked with overseeing Home Truths, a deep-dive study commissioned and completed in under four weeks.
"This was one of the biggest hustles we've ever had to undertake," Loupelis admits.
"I didn't realise how big an undertaking it would be, actually. And it needed to be palatable and engaging," she said, also admitting to Radio Today that she bit off more than she could chew.
Loupelis spent two weeks walking clients – and even some uninvited rivals from "the other networks" – through the 60-minute Home Truths presentation.
All up, Loupelis reached over 800 advertisers across the many Zoom sessions.
The slog was worth it. Weekly advertising revenue across June and July returned to "over 70% of traditional levels", with an "even greater improvement forecast in August", Charlton said.
"As we now shift into recovery mode, we've happily seen significant improvement," he confirmed.
Charlton also revealed that almost every key show on the network has secured new or renewed sponsorship deals in recent days, with digital spends up across audio-on-demand platforms.
Underworks was one of the brands quick to adapt, expanding on their partnerships with the Nova 100 Breakfast show, launching a giveback campaign for small business during isolation.
Chrissie, Sam & Browny called on listeners to nominate small businesses in their local community to receive cash grants from Underworks and free on-air promotion.
Article first published on RadioToday. Read original here