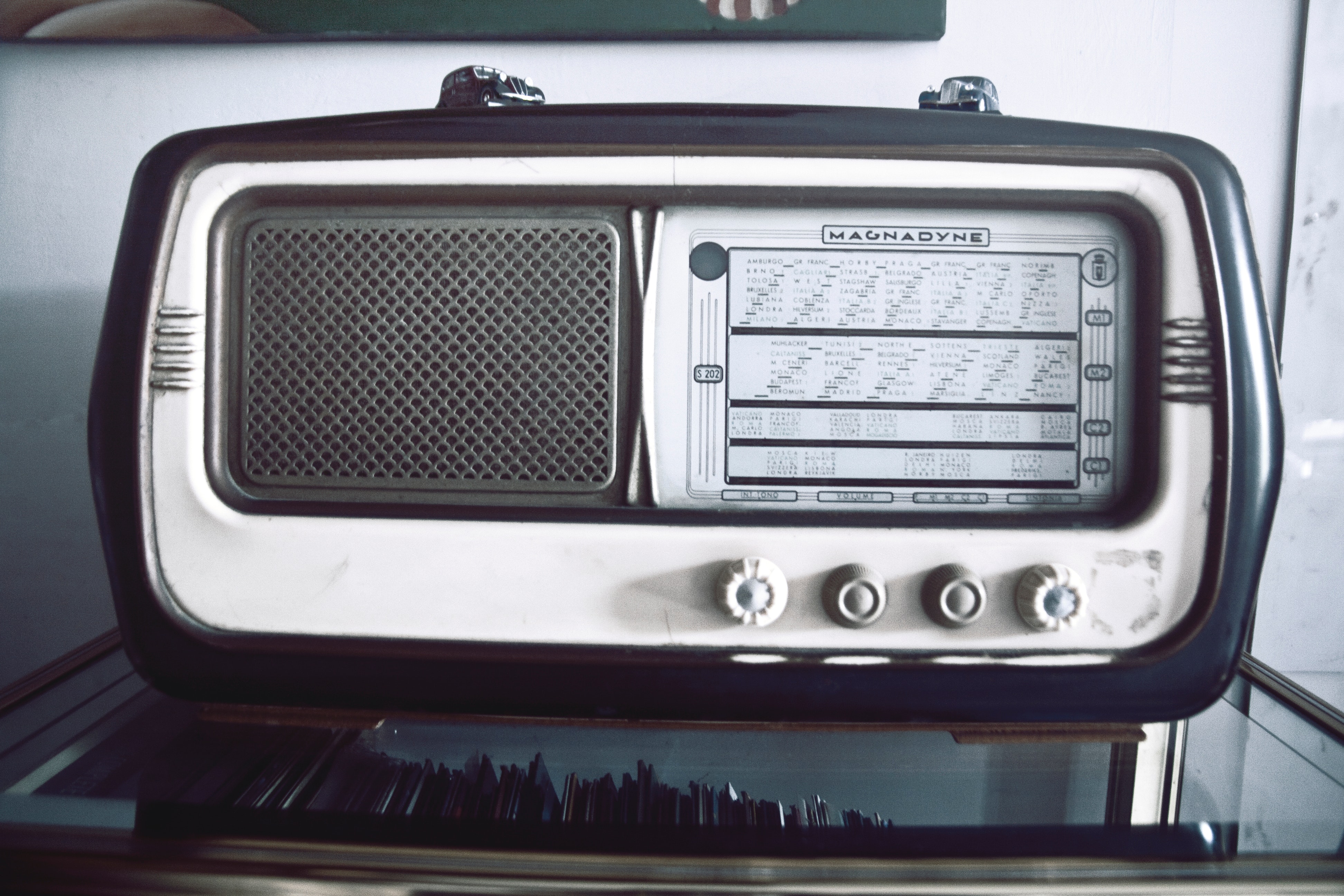 What About AM?
Over the years, broadcast radio has taken its share of lumps at the hands of digital media.  FM radio – once the hippest form of audio on the planet – now has to co-exist with streams, satellite radio, podcasts, and other audio formats now part of a growing renaissance. And crowded marketplace.
So, how well does FM hold up versus its competitors in 2020?
Depends on who you ask and how you're making your judgments.  Are we talking personalization?  Or commercial quantity – or scarcity?  Music curation or playlist services?  On-demand versus real-time?
One of the downsides of the connected car technology for radio broadcasters is the proliferation of these myriad new platforms, often accessible through a Bluetooth connected smartphone. And this desire for in-car connectivity is growing with each passing year, finding its way into more and more dashboards as automakers make it standard equipment.
But the other side is the realization that when you listen to "Bohemian Rhapsody" on an FM station and compare it with satellite radio or your average stream, the frequency modulated signal is your best choice – by far. The quality difference is more than apparent to the naked ear.
How FM radio will fare moving forward as more cars are connected and more audio is directly accessible from a voice assistant named Siri, Alexa, or Hey, Google remains to be seen.  We're already seeing strong signs that broadcast radio will continue to be challenged in its #1 listening location – the car.
But then there's AM radio.
Those of us of a certain age may have grown up with only AM radio, or during those early years when FM burst on the scene and you had to buy a "converter" to receive those early stations while you drove.
Even as FM began to make cultural waves, the big jocks, the mega-budgets, and most of the money was still owned by AM radio stations.  Even today, heritage AM stations in many markets – despite struggling ratings – continue to post impressive billing and revenue numbers, often driven by tradition, habit, or content services still unique on either the AM or FM bands.
But to say that AM has hung in there is a misnomer – a hopeful statement no longer backed by logic, statistics, or reality.
And as we see more and more, the demand for AM radio by buyers or lessees of new vehicles continues to wane.  And not surprisingly, we're beginning to see auto manufacturers leaving AM radio on the cutting room floor, often with the excuse the electric cars aren't compatible with good old amplitude modulation radio.
When we ask prospective new car owners about their "must have" media options, FM continues to lead the pack, while only three in ten indicate an AM radio is very important in their next dashboard.
As you might expect, the older the respondent, the greater the importance they would place on radio.  Gen Xers, Boomers, and members of the Silent (Greatest) Generation are progressively more apt to rely on AM and FM radio stations.
Slowly but surely, automakers – especially using the excuse of the difficulty of properly grounding AM radio in electric cars – are quietly gravitating away from an amplitude modulation option in their vehicles.
Tesla has been the most visible example of this.  After all, they are the company that owns the position for combining innovative technology with transportation.  And somehow, they want us to believe they are able to engineer a self-driving Autopilot feature, built-in smartphone charging docks, digital vent controls, and on-demand sound effects.  But somehow, they cannot make AM radio work in their electric cars.
There are a lot of moving parts here. AM's signal and sound shortcomings, added to the growing lack of competitive stations, make the platform increasingly difficult for broadcasters to support.  And of course, millions of consumers have abandoned AM radio for other options, while young people have no idea what it is or where to find it.
But on the other hand, some well-heeled Tesla owners are wondering why they can't hear a sporting event, a favourite talk show host, or a still-relevant AM radio station while driving one of the coolest vehicles on the road.
There are no simple solutions to the AM conundrum.
Old habits die hard.
Article first published by Jacobs Media. Read original here