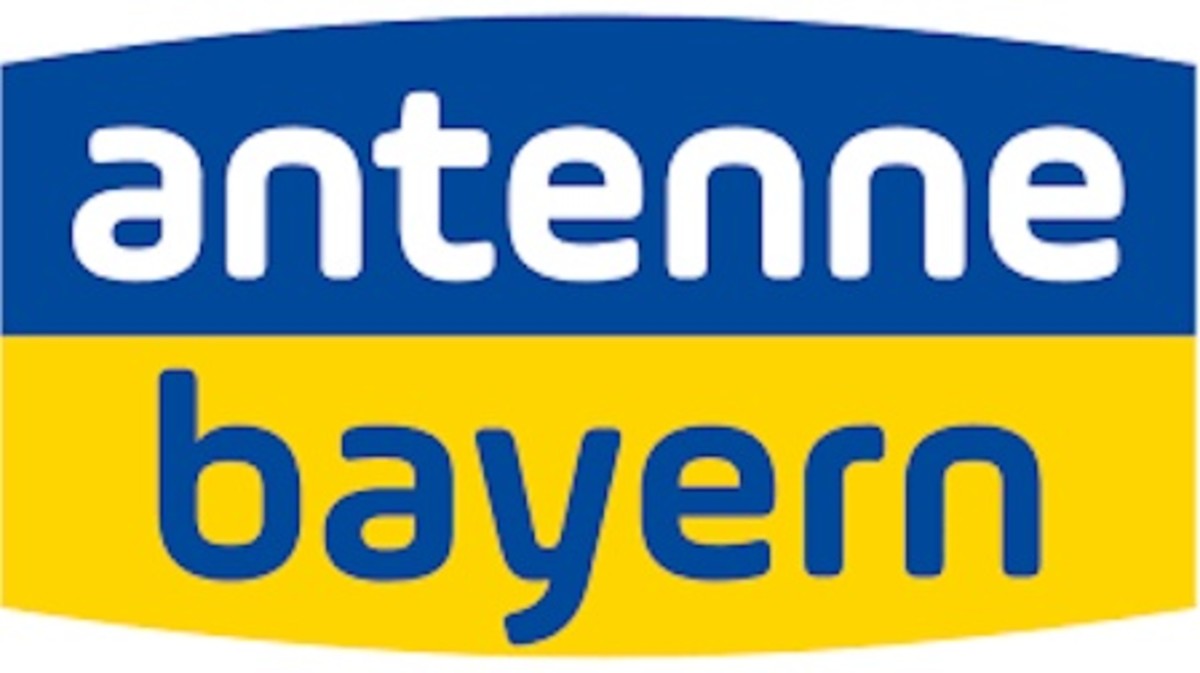 Being Home
One of Europe's biggest commercial radio stations and BPR client Antenne Bayern has just released its own Christmas song.
Recorded in English, 'Being Home' by Michael Schulte is already gaining airplay in Germany, Austria and a number of markets outside Europe including Africa and Australasia.
The song is available on general release through Very Us records and published by BMG.
A copy of the song is available via usual sources or direct from Antenne Bayern.
Please contact BPR office@bprworld.com if you would like further information.