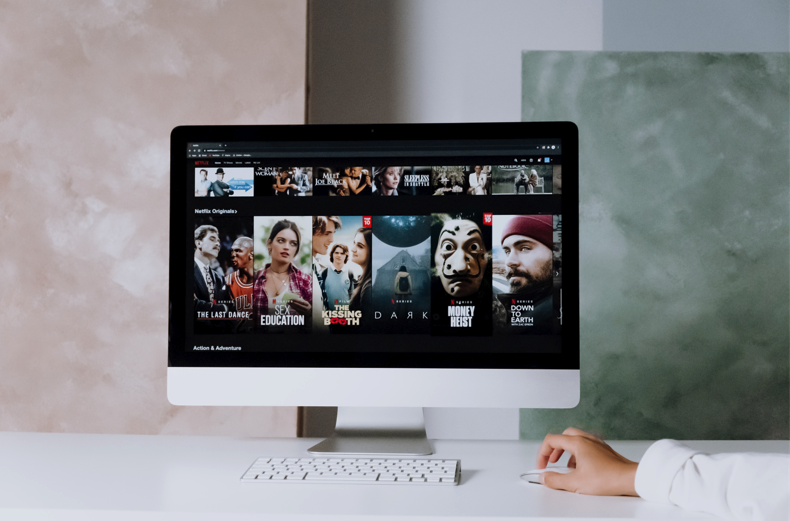 Did Streaming Kill The New Music Star?
By Sam Williams, BPR
When it comes to music streaming it's a case of "In With the Old, and Out With the New". A new study of streaming music habits by MRC Data* contains bad news for CHR stations.
70% of listening across streaming services are now older songs, while in 2021 the top 200 new songs make up just 5% of all music streaming.
This is down from 11% just three years ago, highlighting that we are seeing a rise of the re-current, in the current listening environment.
Source: MRC Data
These results highlight that streaming continues to be a weak platform for new music discovery. Where users have control of their own listening it seems they are defaulting to listening to established, older hits they already have a relationship with, rather than trialing music and artists that are unknown or that they've only heard a few times.
These results also highlight that radio remains the best medium for breaking new songs and artists, with listeners much more willing to sample new music on radio than they are anywhere else. The 'curated playlist' nature of radio still has substantial strength, radio is still the medium where new talent can and does emerge.
So, what does this mean for radio formats?
For CHR stations these results are a concern, highlighting that the new music environment is deteriorating further and there will be a more limited supply of new music that listeners are familiar with.
This comes at a concerning time for CHR formats, as fewer younger listeners are invested in radio (as highlighted in BPR's recent All Audio Study). Stations have to weigh up relying on re-current songs, that have that instant recognition with listeners but potentially undo some of the "New Music" credentials of a station, or attempt to launch new songs and artists, that risk alienating an audience who are already more marginal radio listeners.
These results should be a boom for classic hits and classic rock formats, where we could see more listeners switching to stations that offer their old favourites. However, there are also dangers, with more stations reliant on re-currents, along with listeners streaming these songs, it's likely we'll see song burn out rising faster than it once did.
The traditional life cycle for an older hit is likely to be upended over the coming years.
With the top hits being overplayed, expanding the base is a good strategy for these stations to essentially re-break older hits and keep listeners engaged and not reliant on the same old songs that listeners listen to on their streaming services.
It also highlights the importance of ongoing music research, not just for CHR stations, but classic hits and classic rock formats as well. Listening more to older hits can result in the listeners opinions on the songs changing more rapidly than before.
At BPR we can deliver music research for all formats using a range of platforms – you can contact us at office@bprworld.com
Data sourced from MRC Data. Copy of their report available here.