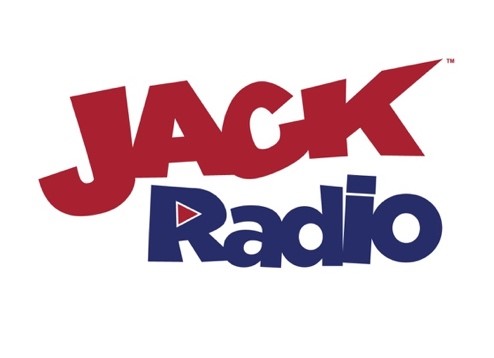 Introducing: JACK Radio
Last week a new radio station launched in the UK – it's different and the only one of its kind.
JACK Radio only plays music by female artists and will feature a wide range of women in music, from Adele, Kylie and Beyonce, to Aretha Franklin, Whitney Houston and Dusty Springfield, all of which will be seamlessly brought together with witty interjection and, eventually, engaging and intelligent programming. Subsequent high-profile appointments are also expected to be announced in due course.
In 2019, JACK Radio will add new programming elements, including content from women's sports, highlighting major achievements and news in this growing global category, and female comedians, where you'll find some of the world's funniest ladies and where new acts will be encouraged to stand up and be heard.
JACK Radio is the newest member of the JACK family of radio brands in the UK, joining JACK FM, JACK 2, JACK 3 and Union JACK(all British artists) .. JACK radio can be heard in the UK on DAB+ or here …
Congratulations to the team at JACK Radio!