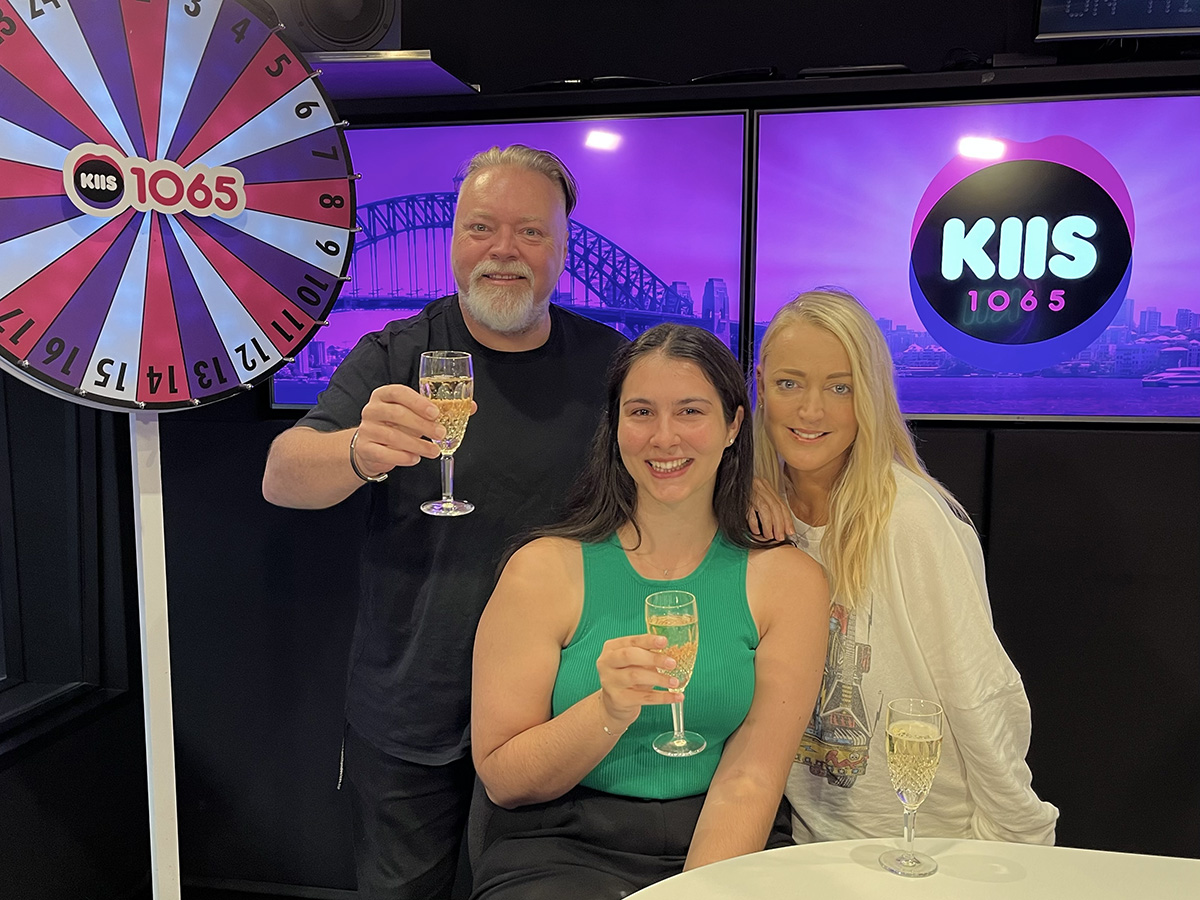 Kyle & Jackie O's $100,000 Noise Proves to be a Life-Changer for Lucky Winner
It's been a life changing week for 20-year-old Katie from Ashfield, the winner of Kyle and Jackie O's '$100,000 Noise.'
The noise was first announced on Monday, January 16 and clues were placed across billboards all over Sydney and listeners were left scratching their heads as to what it could possibly be.
Caller Georgie had seen a clue on the billboards and guessed the noise was a stud earring being put on.
Georgie was incredibly close, but not 100% correct.
Then came Katie, who correctly guessed the noise was "…taking an earring off".
Katie broke down in tears and was speechless when told she was correct and had won the $100,000, saying it will be life changing for her.
You can listen to the entire on-air event at the below link:
https://radioinfo.com.au/news/kyle-jackie-os-100000-noise-proves-to-be-a-life-changer-for-katie/