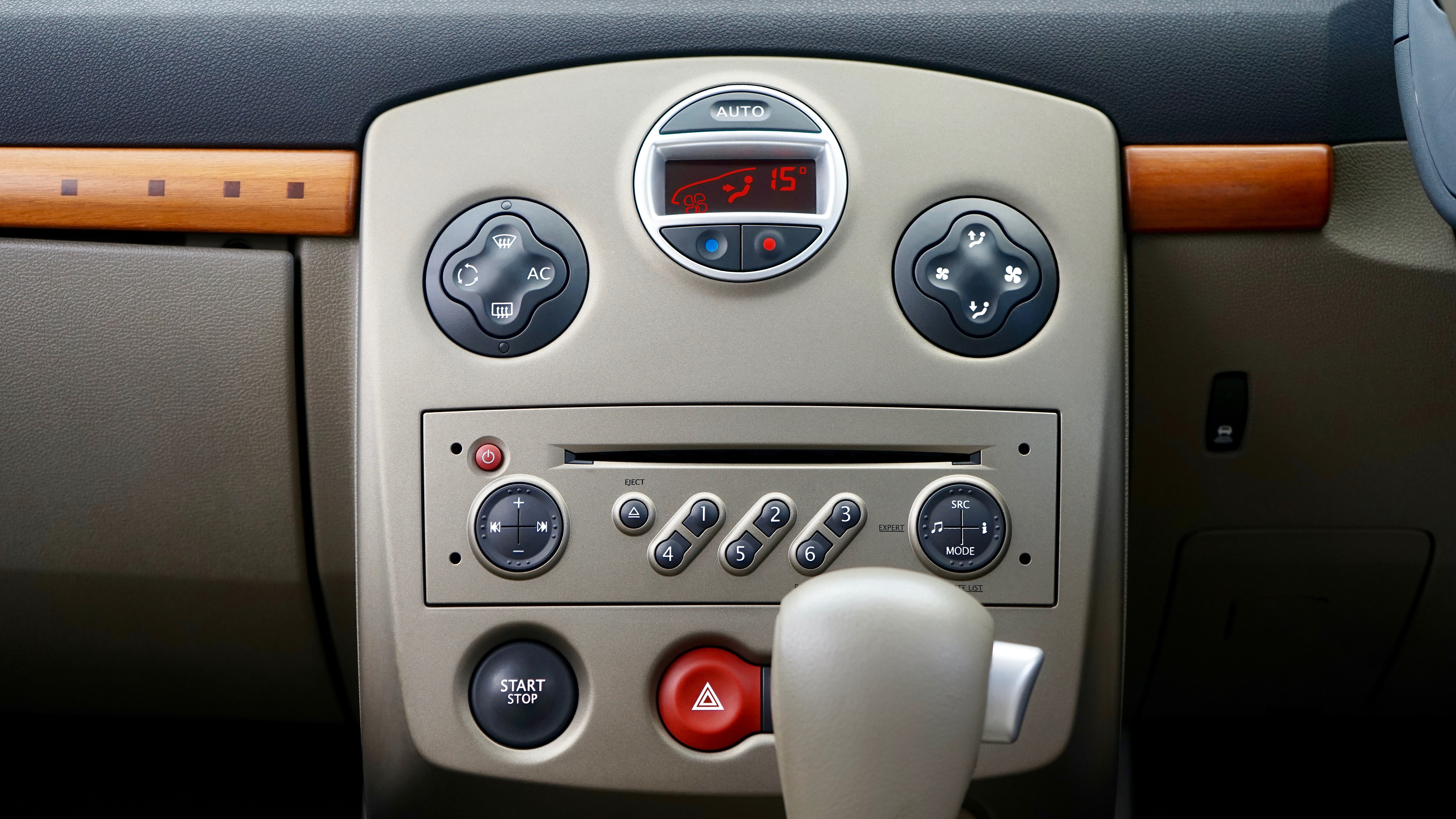 They Only Listen for the Morning Show
By Andy Beaubien, BPR
"They only listen for the morning show." This is a phrase that is all too common in the broadcast world. Is this a good or bad thing? There are many examples of stations whose success is primarily due to the popularity of its morning show and, most of the time, the program's personality moderators.
If a radio station's successful morning show is out of sync or incompatible with the rest of the day's programming, the station has a problem. Loss of the morning show or its major talents may jeopardize the entire station's future.
If you find yourself in this situation, ask yourself the following questions:
Are your loyal morning listeners interested in your programs during the rest of your programming day?
What does your morning show have in common with your station's other programs?
How does your morning show differ from the rest of the day?
What aspects of the morning show can be adapted to the other dayparts?
Is your morning show compatible with your afternoon/early evening program? How are they similar and how do they differ?
Market leaders are usually stations that successfully convert audience from morning to midday to afternoon/early evenings. These are also the stations that are best suited to survive a significant change in the morning show. The loss of a beloved morning personality can be devastating.
If you want to maintain optimum audience conversion, perhaps the best place to start is in afternoon/early evening drive. Many stations have experimented with personality and information rich drive shows in the late afternoon/early evening hours. Identify the peak commuting hours in your market and these hours will be the best time to develop a unique, fun and informative program ideally suited to the transitional period from the workplace to home.
Will an afternoon drive time show jeopardize your station's music profile? Not necessarily. In fact, some afternoon drive shows make it a priority to highlight the music that they play. The moderators on this program make it a point to express their love for the music.
Successful afternoon drive programs require an investment in time and money. Most are led by moderator teams similar to the morning show. Each person has a specific role in the program. Does the program have more talk? Yes, it does but it is quality talk. In other words, the talk is designed to be interesting, relevant and targeted to the listener's needs. The programs are structured and disciplined.
Morning and afternoon drive programs are by nature different in content and style. However, they can also complement each other very well. If you can convert 75% or more of your morning audience to your afternoon drive program, you will dramatically strengthen your station's market position.