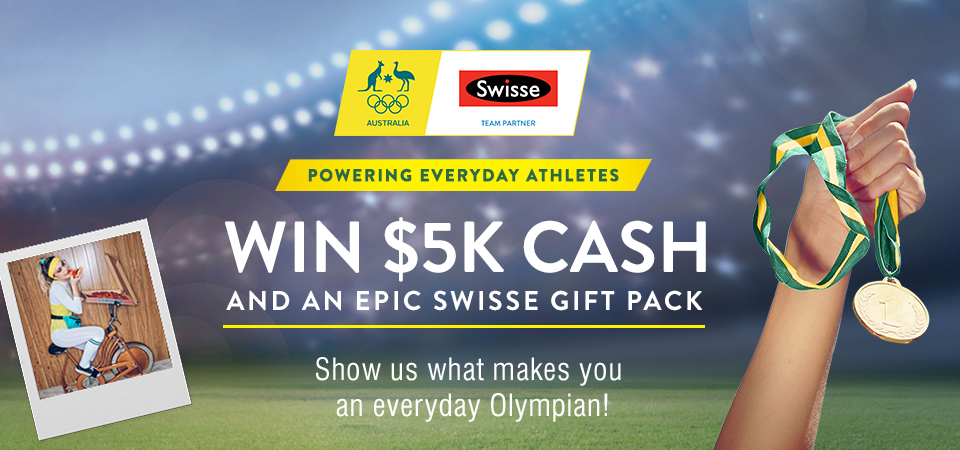 World Website Checkup – Australia
Nova FM's 'What Makes You An Everyday Olympian?'
The Olympics are here – and if they're inspiring you to get up and move we want to know about it!!
Australia's Number 1 multivitamin brand, are looking for Australia's best "Everyday Olympians"!
Upload an inspiring photo of you or your favourite Everyday Olympian in action along with 25 words or less on what makes you a Swisse Everyday Olympian?… it could be as simple as a morning walk, or doing push-ups or crunches! To something a little more exotic – like spiking a beach volleyball or maybe even a spot of sychronised swimming!
Whatever it is, show them your moves and you could be Swisse's nominated "Everyday Olympian" and be in with the chance of winning $5k cash for Gold – $2k for Silver – or $1k for Bronze. Plus an epic Swisse Gift Pack!
More info:
https://www.novafm.com.au/win/what-makes-you-an-everyday-olympian/