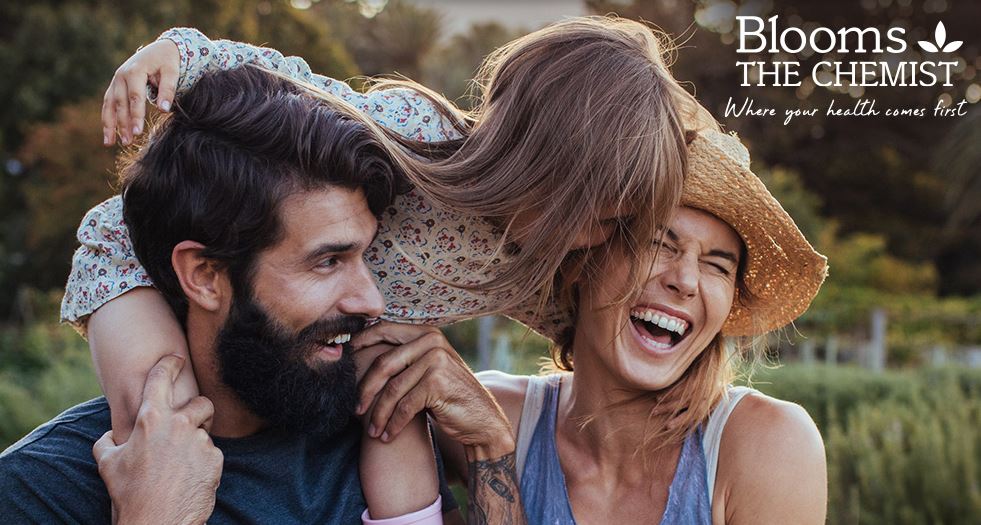 World Website Checkup – Sydney
Feel Good Fridays with Blooms The Chemist and Bogart
WIN $150 for sharing your Feel Good Tip!
What makes you feel good?
Tell Bogart & Blooms The Chemist … and your Feel Good Tip could earn you $150 cash!
That'll make you feel even better!
Listen out for the Feel Good Friday tip shared on-air during The More Music Breakfast Show with Bogart and Glenn on smoothfm.
Enter below:
https://www.smooth.com.au/win/feel-good-fridays-with-blooms-the-chemist-and-bogart/