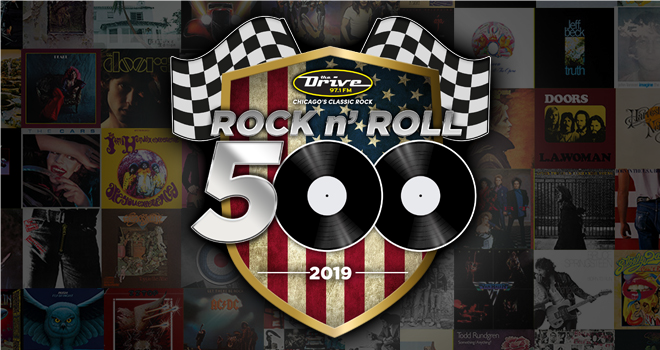 World Website Checkup – The Drive 97.1, Chicago
There are thousands of great Classic Rock songs, how do you narrow it down to the top 500?
You'll find out as you kick back with some beverages this Memorial Day
Weekend cranking The Drive's Rock n' Roll 500! The Drive will count down the
Top 500 Classic Rock Song of all time!
Let them know your all-time favorite Classic Rock song and it may just end up in the countdown!
It's The Drive's Memorial Day Weekend Rock n' Roll 500 – kicking off our 97 Days of
Summer – exclusively on 97.1 FM The Drive, Chicago's Classic Rock!