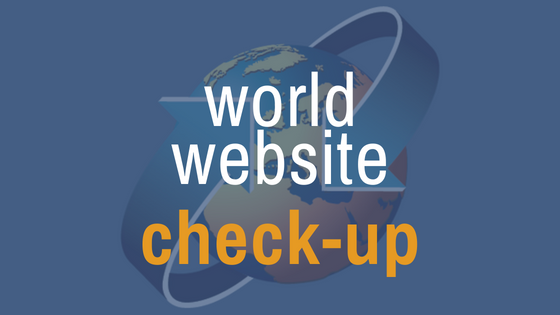 Worldwide Website Check-Up – Triple M Network
Matty Johns, Emma Freedman, Gus Worland and Chris Page want to come out to your workplace and help you get your job done!
Do you have one of the dirtiest or smelliest jobs in Sydney… or do you have a job that you think is unique or different? Maybe you're deep in a sewer day-to-day, work in an abattoir, morgue or your job involves work from Sydney's tallest point?
Well, the Triple M Grill Team want to DO IT… but we don't want to make it easy on them.
Register below and tell us a bit about your job… and one of the Grillers could be heading to your workplace!
Schlagwörter: Radio