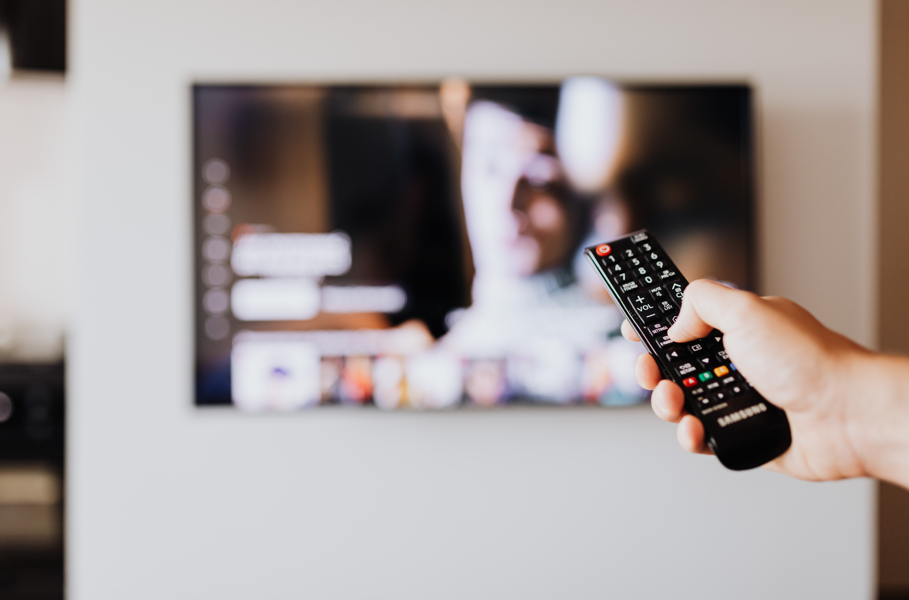 As TV's 18-34 Decline Continues, Radio Hangs Tough
One year after AM/FM audiences 18-34 surpassed that same demographic in television, radio continues to defy longstanding predictions. Recent data from Nielsen's Q2 2023 Total Audience Report shows the medium's resilience in the face of both traditional and digital competitors, as reported in the Cumulus Media/Westwood One Audio Active Group blog.
In the 18-49 age bracket, AM/FM radio's weekly reach is 81%, significantly ahead of television's 61%. Moreover, radio's average audience in this demographic has now exceeded that of live and time-shifted TV by 5%. As of 2018, radio's average audience was just 63% of TV's.
Several factors contribute to this shift. Television's reach among 18-49-year-olds has plummeted 28%, with daily viewing time dropping an astonishing 56%. A major driver behind TV's waning popularity is the trend of cord-cutting. According to MRI Simmons' January 2023 report, 51% of Americans have severed ties with traditional cable TV, while another 10% are contemplating it.
Streaming services are filling this void, with a Hub Entertainment study revealing that 40% of Americans now consider streaming their go-to option for television, up from 30% in 2018.
Outside the realm of traditional TV, radio remains a dominant force in the audio landscape. Edison Research's Q2 2023 Share of Ear report indicates that AM/FM radio commands a 69% share of U.S. ad-supported audio, dwarfing competitors like Pandora and Spotify by over 17 times.
Advertisers are also realizing the added value of radio. For instance, Johnson & Johnson's pharmaceutical brand Tremfya experienced a 45% increase in monthly reach among 25-54-year-olds after incorporating radio into its media strategy. Similarly, online pharmacy GoodRx could see a 31% increase in reach among persons aged 35 and older by reallocating just 20% of its TV budget to radio, according to Nielsen Media Impact.
The data offers a compelling argument for advertisers and media planners to reconsider AM/FM radio as an effective channel, especially for reaching younger demographics who are increasingly elusive on traditional TV platforms.
First published by RadioInk. Read original here