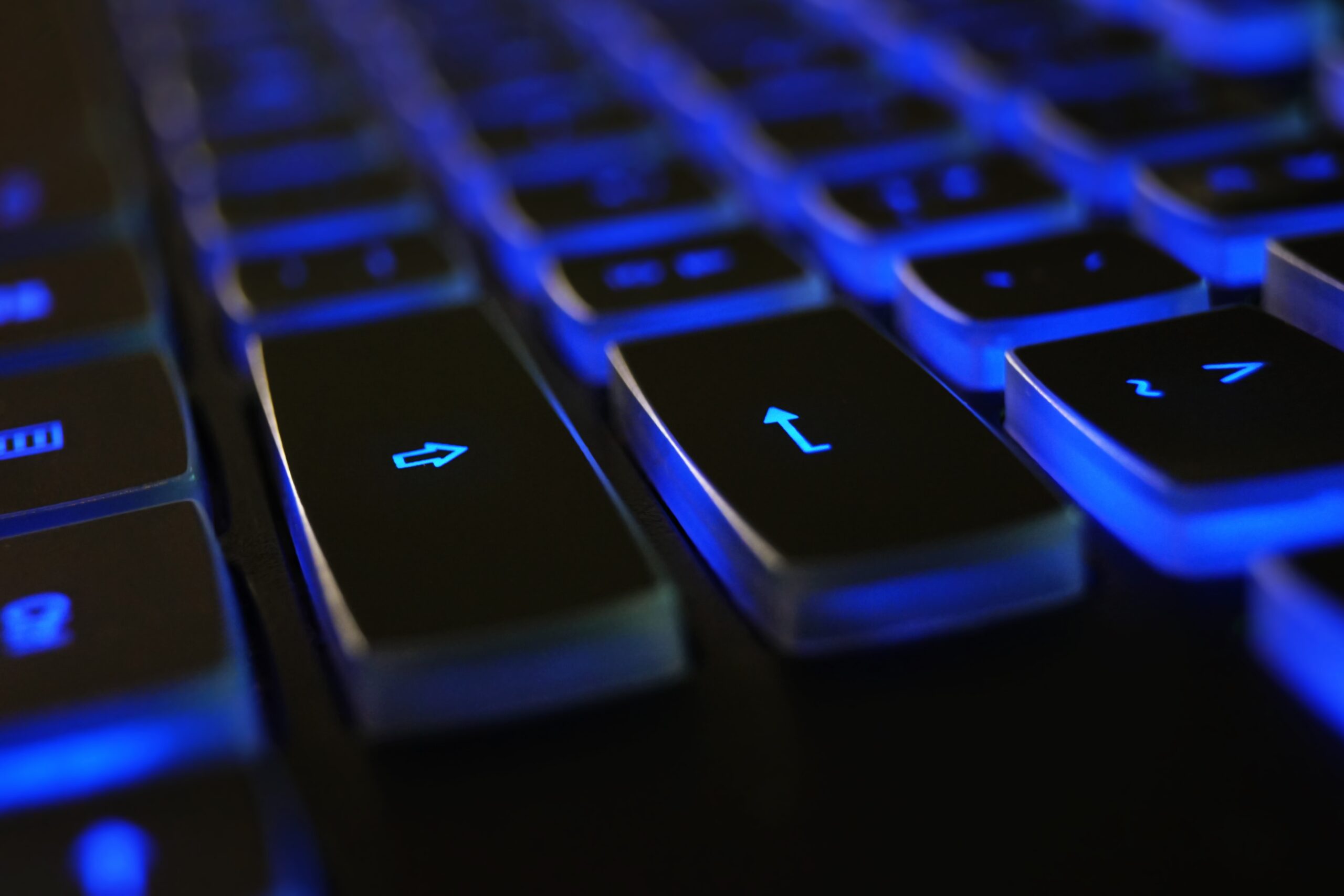 Does Your Station's Website Have This?
As broadcasters, it can be important for your station to develop a content marketing strategy in order to grow your audience and generate more sales leads. To do this, your website will need two types of content:
Free and Open Content (to Get People to Come to Your Website)
The first type of content is "free and open." In other words, anybody can consume it without having to pay or jump through any hoops, such as filling out a form. In most cases, this will be the content that resides in your blog, which may include text, video, or audio.
The goal of this type of content is to attract people to your website. You will draw people using three tools: social media, search engines, and your station's airwaves. Proactively share your website content on social media, especially Facebook and Twitter. Optimize your content so that it shows up in the results of search engines like Google. And use live breaks and production elements to promote this content on the air.
Freemium Content (to Get People to Give You Their Data)
Of course, getting people to come to your website is only half the battle. Once they're there, you want them to do something. This is called a Goal. One of your Goals should be to get them to fill out a form. This allows you to collect data on your listeners so you can not only build your email list, but tailor it to better serve your audience and your clients by connecting them when it is most relevant.
The content that goes behind a form is "freemium" — it's free, but you do have to jump through a hoop to access it. Because freemium content serves a different purpose than your "free and open" content, you should think about it differently. There should be a clear delineation between what goes behind a form and what doesn't. For example:
Interview excerpts can be free and open, but people have to fill out a form to hear the entire artist interview.
Morning show recordings from the last month can be free and open, but people have to register to access the archive.
Video of one acoustic song performance in your station lounge is free and open, but people have to register to see the whole set.
Bonus: Premium Content (to Generate Revenue)
There is a third type of content that your radio station may or may not want to create: content that people pay to access. This content can be sold individually or using a subscription model. For example, Marc Maron sells subscriptions that allow listeners to access older episodes of his WTF podcast.
Another example would be to sell access to an archive of your morning show's recordings, or past artist interviews.
Once you've divided your content into these two — or three — buckets, start thinking about how they should be arranged on your website based on its purpose. If blogposts are designed to get people to come to your site, once people are there, they have already served their purpose. Now you want to steer visitors towards freemium or premium content, not more blogposts.
First published by JacobsMedia. Read original here