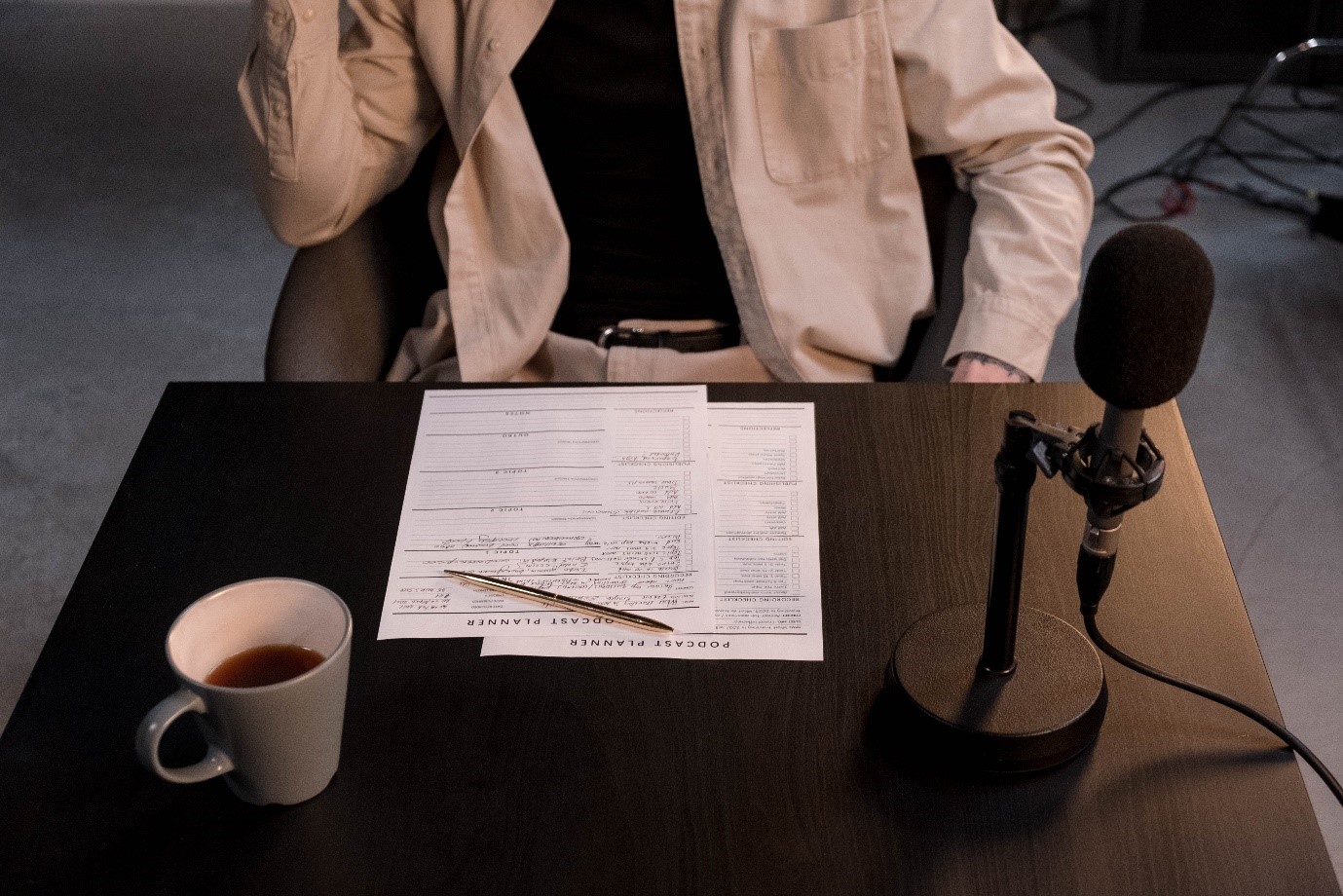 How Will Podcasting Look in 2023?
One industry leader believes more podcasters will turn their shows into live events, setting up shop at local venues like pubs and coffee shops, recording in front of a live audience.
Ozeal Enriquez – Director of Content Marketing at Q'd Up Audio and founder of Pod Houston – says "Nothing beats the need to connect in person. In 2023, we'll start seeing more podcasters take it to the stage and give their audience a live, in-person experience."
In an article published in The Content Generation, Enriquez also predicts personal branding will be key to building a quality product:
"There's a reason why big brand companies backed with personal brands are more influential than their competitors."
Other predictions include:
More podcasters will leverage newsletters and email list-building as a way to connect.
There'll be more dedicated spaces for podcasters to record their content, such as local libraries and music studios.
There'll be a greater representation of people with disabilities.
"In 2023, we will see more youth behind the mic podcasting, more people with disabilities sharing stories and breaking down social barriers, and more leaders in the educational system using podcasting as a way to empower and highlight specific issues impacting their community," says Enriquez.
First published by RadioToday. Read original here