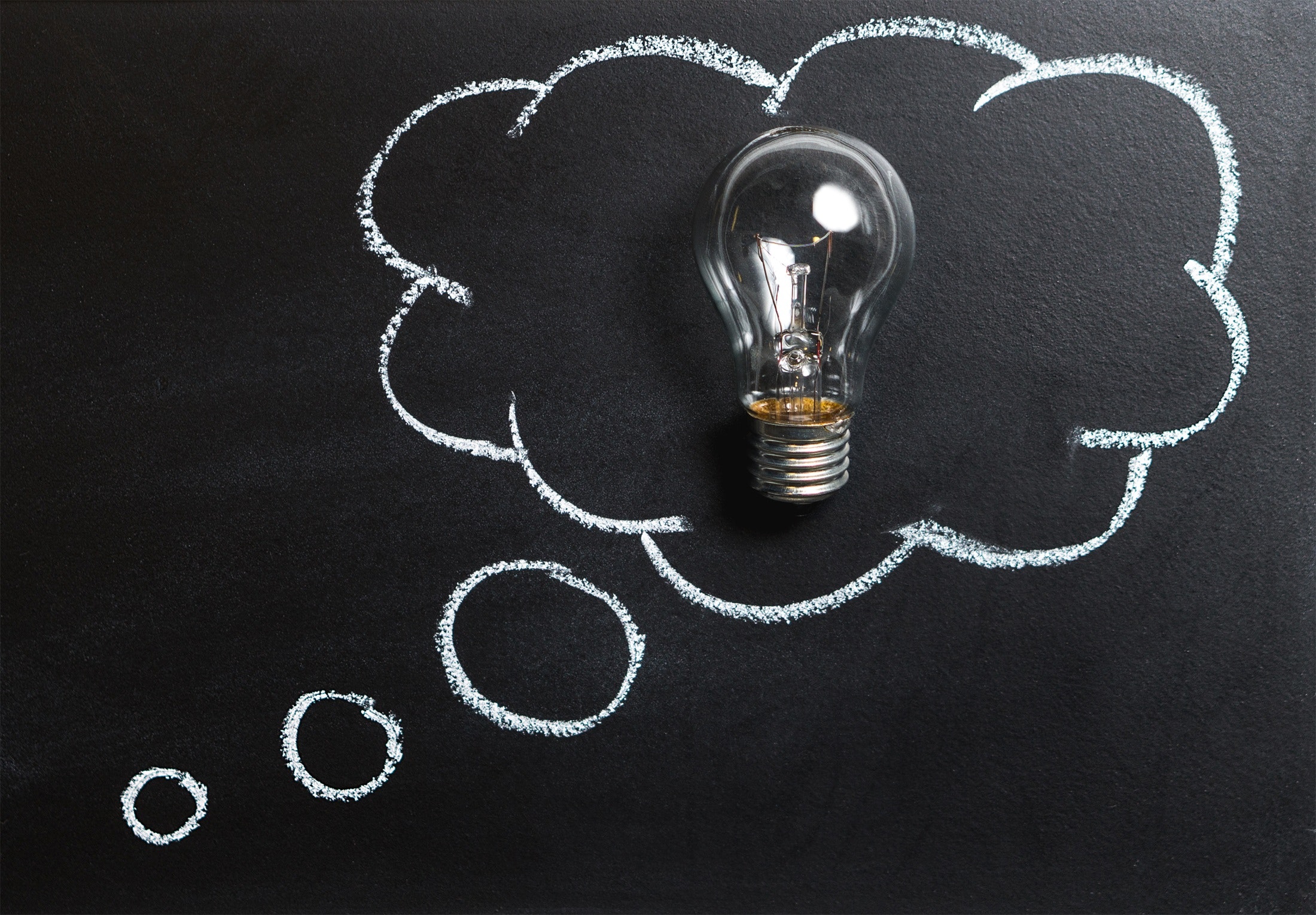 Improve Your Strategic Thinking – Part Five
By David Kidd, BPR
This article is the fifth in a six part series.
The real value in strategic thinking isn't just in generating ideas or in making better decisions: it's about building a framework that future-proofs your radio station and provides you with the best chance of achieving long-term success.
Here's the next tip on how to become a better strategic thinker.
Step 5. Encourage Others to Think Strategically.
Solutions come from knowledge. When members of your team know and understand the station's strategic goals and challenges, they will be better placed to offer relevant solutions.
Knowledge is power and empowered decision-making only occurs when information is readily available and participation is encouraged.
Team members flourish when they feel they have a voice and they can see their work as part of the bigger picture.
The more strategic minds you have generating ideas for you, the better. Try to build a culture in your radio station or at least within your team where everybody is encouraged to think strategically. Reward people who come up with strategically creative ways of doing things.
It doesn't always have to be a financial incentive – public recognition of someone's efforts is often enough.