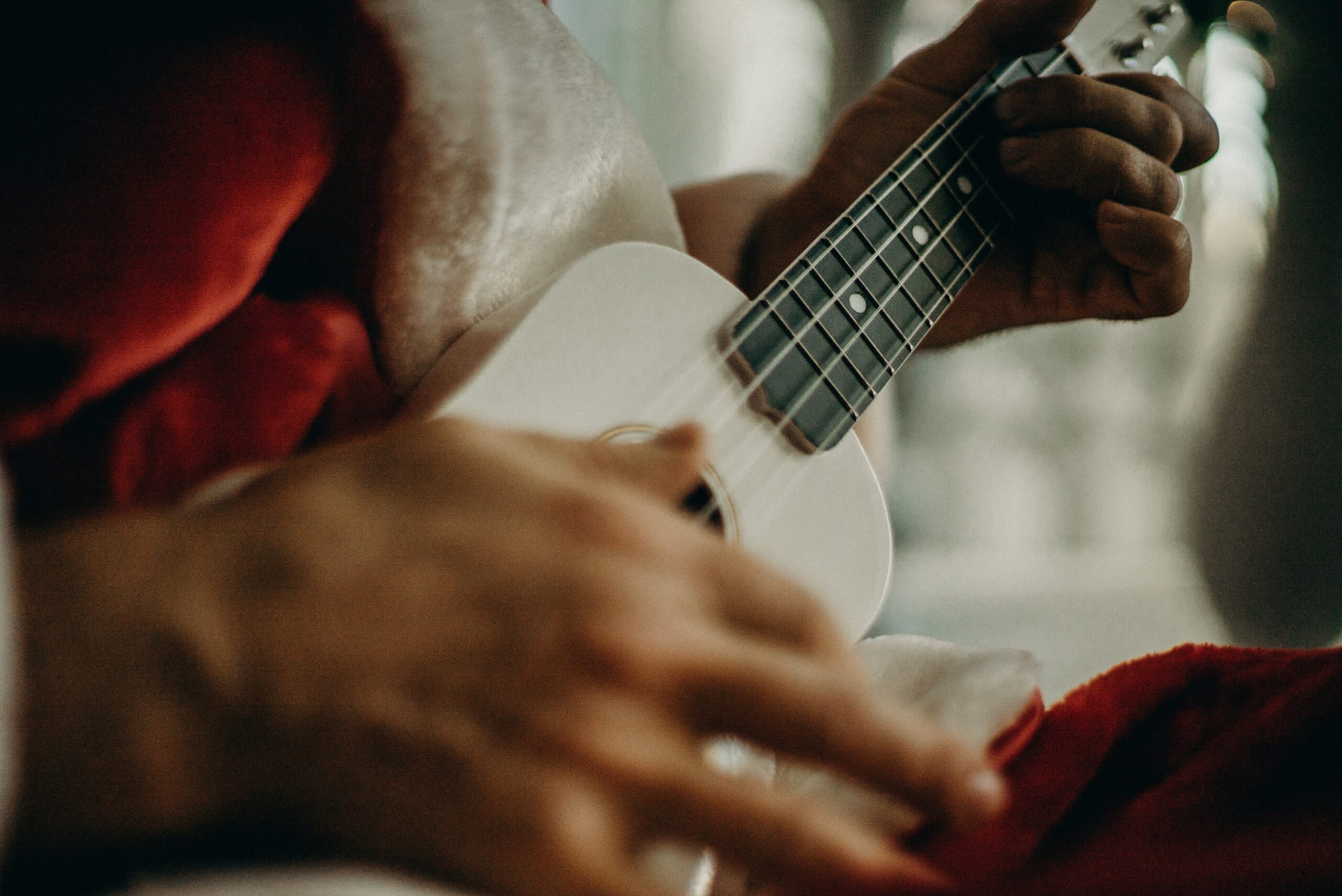 It's Christmas Again…
By The BPR Team
Christmas songs are the staple of many formats and stations around the world. There has been a rise in the number of All Christmas Music radio stations helped substantially by digital streaming options that allow stations to have the choice of a little or a lot of Christmas music…
Assuming that you have decided to play some Christmas music then you're still left with the question of how many songs, how often and which songs to play
Oldies based stations, AC, Full Service or Soft AC format have an advantage in terms of available song repertoire. For contemporary and niche formats the available pool of Christmas music may be more limited. However, the mood of Christmas is what defines the choice rather than the format.
It's not a surprise to hear Cliff Richard, (Mistletoe and wine) Dean Martin, (Rudolph the Red nosed Reindeer) Slade (Merry Christmas Everybody), Paul McCartney (Wonderful Christmas Time) alongside new songs or versions of songs by Justin Bieber, and Ariana Grande all played on a CHR station.
In recent music surveys the 'usual suspects' continue to top the list. After all, Christmas wouldn't be Christmas without Wham singing 'Last Christmas', however it's the rest of the list that may contain a few surprises. In the US the list of 'most Played Christmas songs includes many long-dead artists and much played songs. The US top ten includes:
10. "Last Christmas," Wham
9. "White Christmas," Bing Crosby
8. "Christmas Eve (Sarajevo 12/24)," Trans-Siberian Orchestra
7. "It's the Most Wonderful Time of the Year," Andy Williams
6. "A Holly Jolly Christmas," Burl Ives
5. "Feliz Navidad," Jose Feliciano
4. "Jingle Bell Rock," Bobby Helms
3. "The Christmas Song (Merry Christmas to You)," Nat King Cole
2. "Rockin' Around the Christmas Tree," Brenda Lee1.
1."All I Want for Christmas Is You," Mariah Carey
Of course, many of these songs have been re-made by contemporary artists but many original versions survive – the notable of these is of course 'White Christmas' which is still played without irony in many Southern Hemisphere Summer Christmas cities.
Christmas Music lists also vary by location. Band Aid's – 'Do they know it's Christmas', Chris Rea 'Drivin home for Christmas' The Eagles 'Please Come Home for Christmas' have become modern-day classics in many countries.
Here are some of the more recent additions to the Christmas list
Fairytale of New York – The Pogues
How to Make Gravy – Paul Kelly
And of course, a special mention goes to 'Snoopy's Christmas' by the Royal Guardsmen that has been a New Zealand Christmas staple for many years
This year, a number of stations have carried out their own Christmas Music surveys to find out which songs their listeners really love
When to play?
Christmas music season has already kicked off in the US (even before Thanksgiving) with major stations including KOST in Los Angeles, LITE FM in New York, WTMX Tampa, WLIT Chicago, among 80 stations across the country already deep into an 'all Christmas music' format.
In recent years these stations have also been joined by Magic FM in London and many others around the world in the All Christmas Music group although it seems that the US stations are well ahead of their counterparts in other parts of the world.
How many songs?
That's a question with an answer like – "it depends…" on how often you're going to play them. Some of the options might include
One track per hour.
100% Christmas songs on Christmas eve/day
Christmas song double play per hour
Christmas song countdown leading up to Xmas Day
All Christmas music – all the time
The definition of All Christmas Music sometimes extends to include songs that come from movies with 'Christmas' or Holiday Themes.  Movies like "Love Actually', 'Home Alone', 'Trains Planes and Automobiles' and even 'Christmas Vacation' or 'The Grinch Who Stole Christmas' still feature on favourite or 'it feels like Christmas' movie viewing choices.
The number of songs you should play will ultimately depend on how often you decide to play Christmas (or holiday) themed songs – this is also obviously related to time spent listening and whether you want your station to be full-on in the Christmas theme stakes.
It is interesting to note that Christmas-only stations in the major US markets have their highest audience ratings at this time of year.
Even if you decide not to play Christmas music you can still enter into the spirit of the season through a number of tactics like; Christmas themed audio branding, Street promotions, social media posts, messages from your personalities and artists or supporting a charitable cause.
Enjoy the season – Merry Christmas!