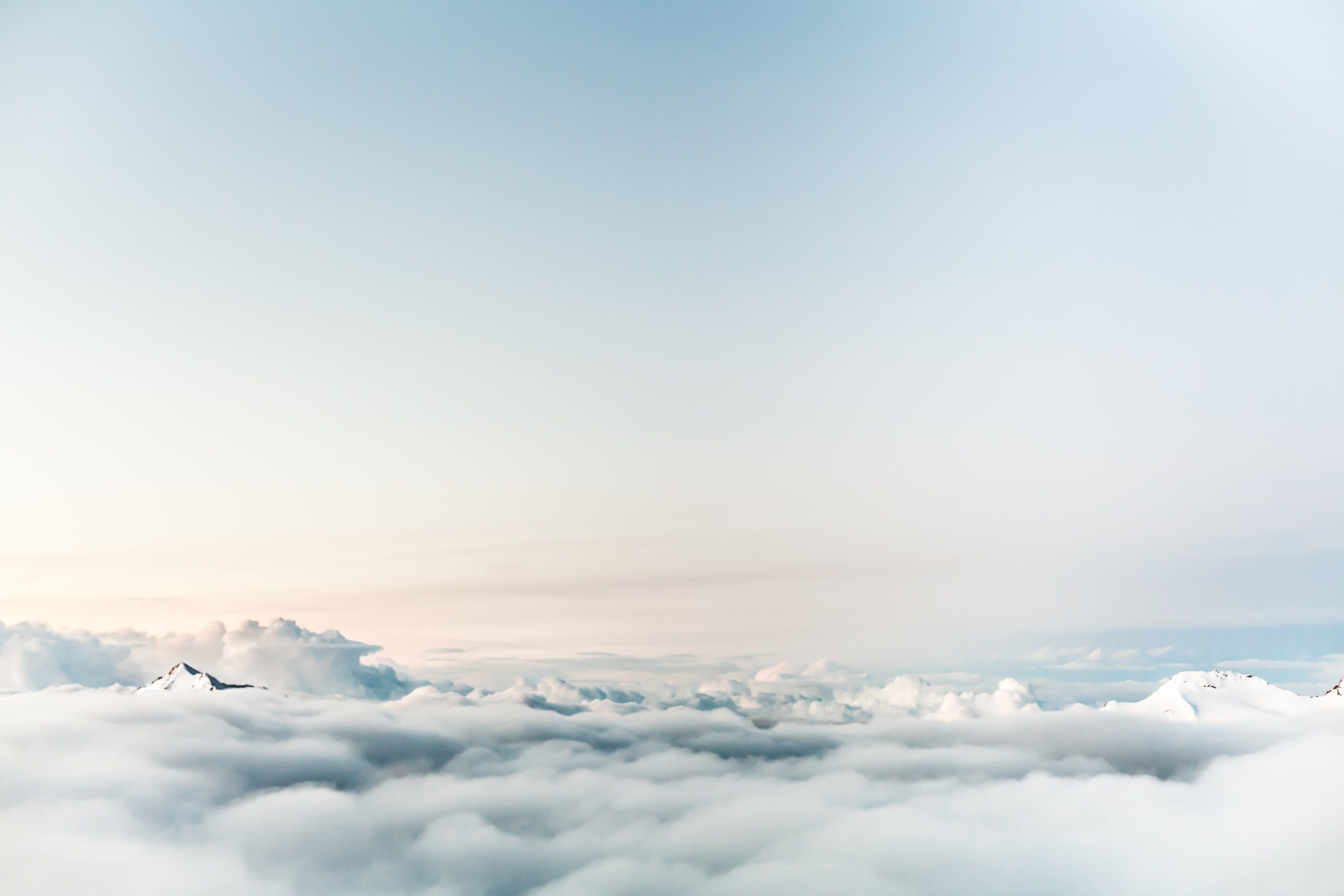 Radio Announcers Never Die
An excerpt from RadioInfo.com, contributed by Rob Duckworth.
Last week we lost my 2CH buddy Chris Kearns and, the other day my 2CC comrade Dean Banks.
Both to cancer.
Cherie Romaro and I were with Chris Kearns at his bedside right up until he took his last breath. We decided he wasn't going to bow out without some friends with him at the end. Then the news of Dean's passing just shattered me. He was the one guy from my radio past that I always wanted to catch up with. Now that will never happen. That makes me incredibly sad.
Back in 1981 I did the breakfast show on 2CC and Dean did the morning show. One night we were getting hammered at the old REX hotel in Canberra while trying to think of way of getting an outside broadcast over the line.
The locations we wanted were kind of tough to get, we wanted Bethlehem and Jerusalem in Israel for a Christmas broadcast. (As I mentioned, we were drinking).
Anyway, Banksy and I talked the station manager into it. We talked Qantas into it. We talked the Minister for the Capital Territory into it and the Israeli consulate into it too.
They provided the accommodation at the King David Hotel in Jerusalem as well as our guide and security, a lovely man called Joseph who was a former commando.
As a part of our broadcast, we recorded two interviews with a couple of Australians of note. We chatted to Bert Newton on the phone about Xmas in Australia and interviewed PM Malcolm Fraser in his office before we flew out.
For two weeks we drove around Israel collecting interviews in Jerusalem, Bethlehem, Haifa, Jaffa and Jericho and many other places I can't remember. Just us and Joseph and his machine gun in the boot of the Merc.
We went to Kibbutzim, ate St Peter's fish in a restaurant by the Dead Sea, visited the fortress of Masada and also swam in the Dead Sea and covered ourselves in the healing black mud there.
To say we had fun would be a gross understatement.
This is pure Banksy: he chose a Qantas flight that stopped in Athens so we could check into the Hilton for half a day to shower and change into suits before we boarded a flight to Israel. He wanted us to look sharp on arrival in Tel Aviv. He somehow talked Qantas into giving us first-class seats to Athens and back to Oz.
We did the show, it aired on 50 stations including 2GB in Sydney.
What started out as babble over a few scotches turned into one of the greatest experiences of my life.
I was wanting to catch up with Banksy after the covid thing was over. I didn't know he was ill and was smashed with the news of his death.
I'm reminded of a phrase I picked up from Dean that I still use today. "When you make a mistake on live radio don't worry, because by the time you've realised what you've done your words have gone past Mars."
A true gentleman, a cricket tragic and a consummate professional on air.
RIP Dean Banks.
First published by RadioInfo. Read original here