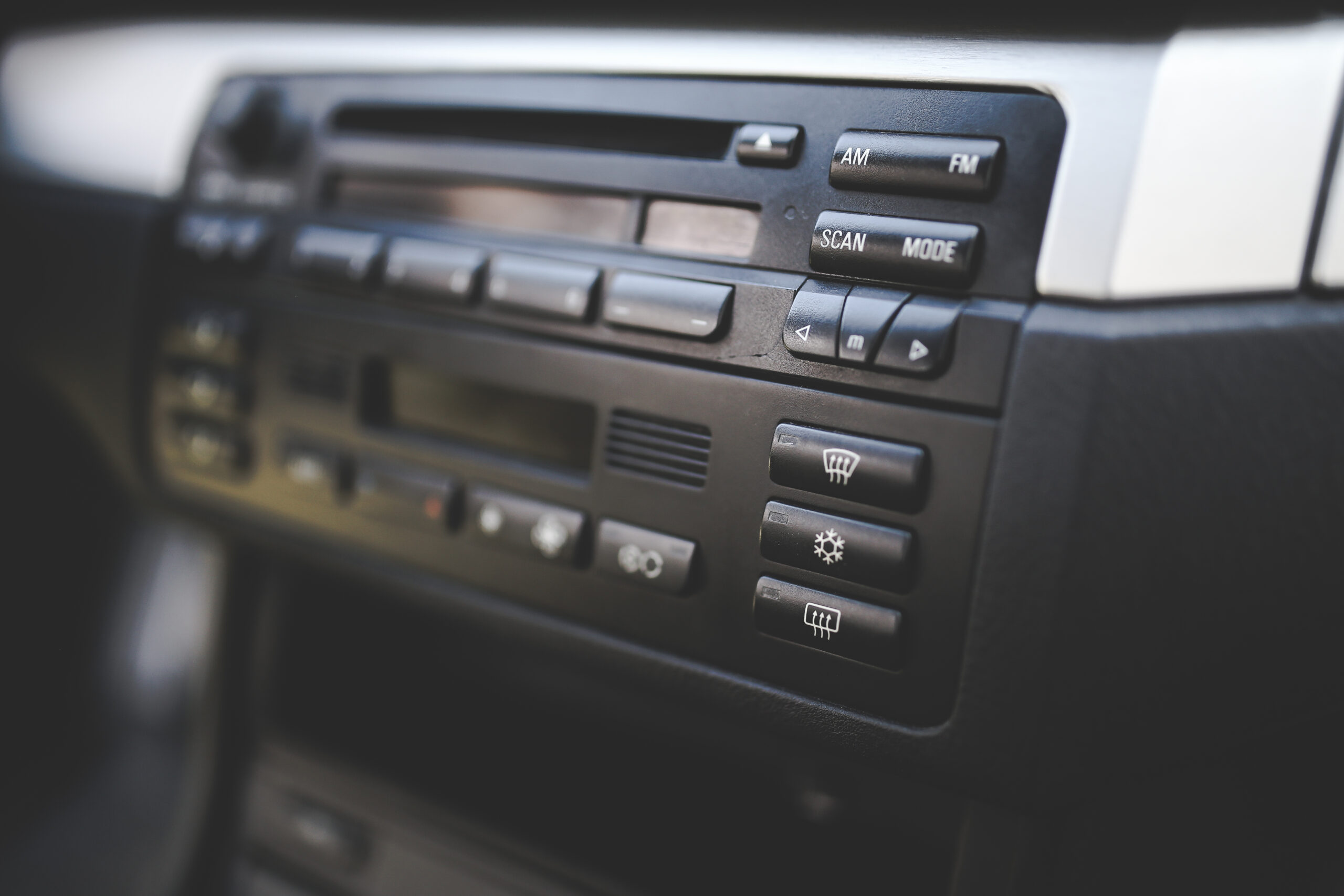 Radio Listening on the Rise in US
Recently in the US, Nielsen reviewed the results of the October Portable People Meter AM/FM radio listening trends. The October PPM survey covered September 10 through October 7, the post-Labor Day period when most U.S. schools are in session.
Nielsen attributed two-thirds of the audience growth to the implementation of new methodology that better captures AM/FM radio stream listening on headphones. The rest of the increases were due to organic growth.
Since April, 25-54 PPM average quarter-hour audiences are up +35%  
Indexed against March 2020, persons 25-54 AQH listening dropped to a 69 index in April and then quickly recovered to an 84 index by June. Audiences gradually increased over the summer.
From September to October, listening jumped +6%, from an 88 to a 93 index. Over the seven-month period, persons 25-54 listening has grown +35% from April to October.
Drive times exhibit strong recovery in PPM markets and mornings grow +11%
The majority of October's listening recovery occurred in mornings (Monday-Friday 6AM-10AM) which soared +11% versus September. Afternoon drive (Monday-Friday 3PM-7PM) is up +6% over the prior month.
Nielsen's recent consumer study fielded in early October foreshadowed this AM/FM radio listening surge. In the study, Nielsen found half of all American schoolchildren are now attending school in person and the number of Americans commuting to work has grown strongly.
Middays, nights, and weekends grow and approach pre-COVID audience levels
The time period that recovered the fastest was Monday-Friday 10AM-3PM, reaching a 91 index by June. In the most recent October PPM survey, midday audiences were up to a 96 index, +4% growth over the prior month.
Nights have been remarkably stable since July. October weekend audiences now surpass March levels at a 101 index.
Nearly all PPM markets have recovered to 90+% of March audiences
42 of 48 PPM markets have now retained 90%+ of March AQH listening levels. 15 markets meet or exceed March listening levels.
Sports shares surge while most formats remain stable
The lack of live sports caused listening shares to all Sports stations to sink from a 4.1 share in March to a 3.3 PPM audience share in June and July. With the return of sports, AQH shares to Sports radio jumped to a 3.8 share in September and a 4.5 in October.
Powered by a strong news cycle, News Talk station shares grew from a 13.2 share in September to a 13.8 share in October. Americans love their favorite AM/FM radio programming formats and want more of them. Throughout the pandemic, audience shares have been exceptionally consistent.
Diary market scorecard: No impact in listening levels versus pre-COVID
Total listening during the July-August-September survey in the continuously measured diary markets is virtually identical to the pre-COVID January-February-March period. The just-released total week reach is 101% of the pre-COVID period. Average quarter-hour audiences are 100% of the January-February-March survey. Miles traveled and consumer movement data reveal medium and smaller diary markets were not impacted as much as the large markets during the April 2020 shelter-at-home lockdown.
For network radio advertisers, current listening levels are now very similar the recently issued Nationwide Fall 2019/Spring 2020 report
Network radio is measured only two times a year in Spring and Fall. As such, the pandemic put the marketplace between a rock and a hard place. Listening levels from fall 2019 were higher than 2020 audiences. On the other hand, the Spring 2020 Nationwide survey did not reflect the significant audience recovery that occurred in late Spring and early Summer. Neither survey seemed appropriate to use as the basis for the 2021 network upfront season where advertisers place commitments for the coming year.
The solution for the industry was presented by Act1, the software firm that processes Nielsen's Nationwide survey. Act1 recently delivered a combined data set comprised of both Fall 2019 and Spring 2020 averaged together. This was a case of "two wrongs make a right." The average of the two surveys comes very close to current listening levels.
First published by Westwood One. Read original here