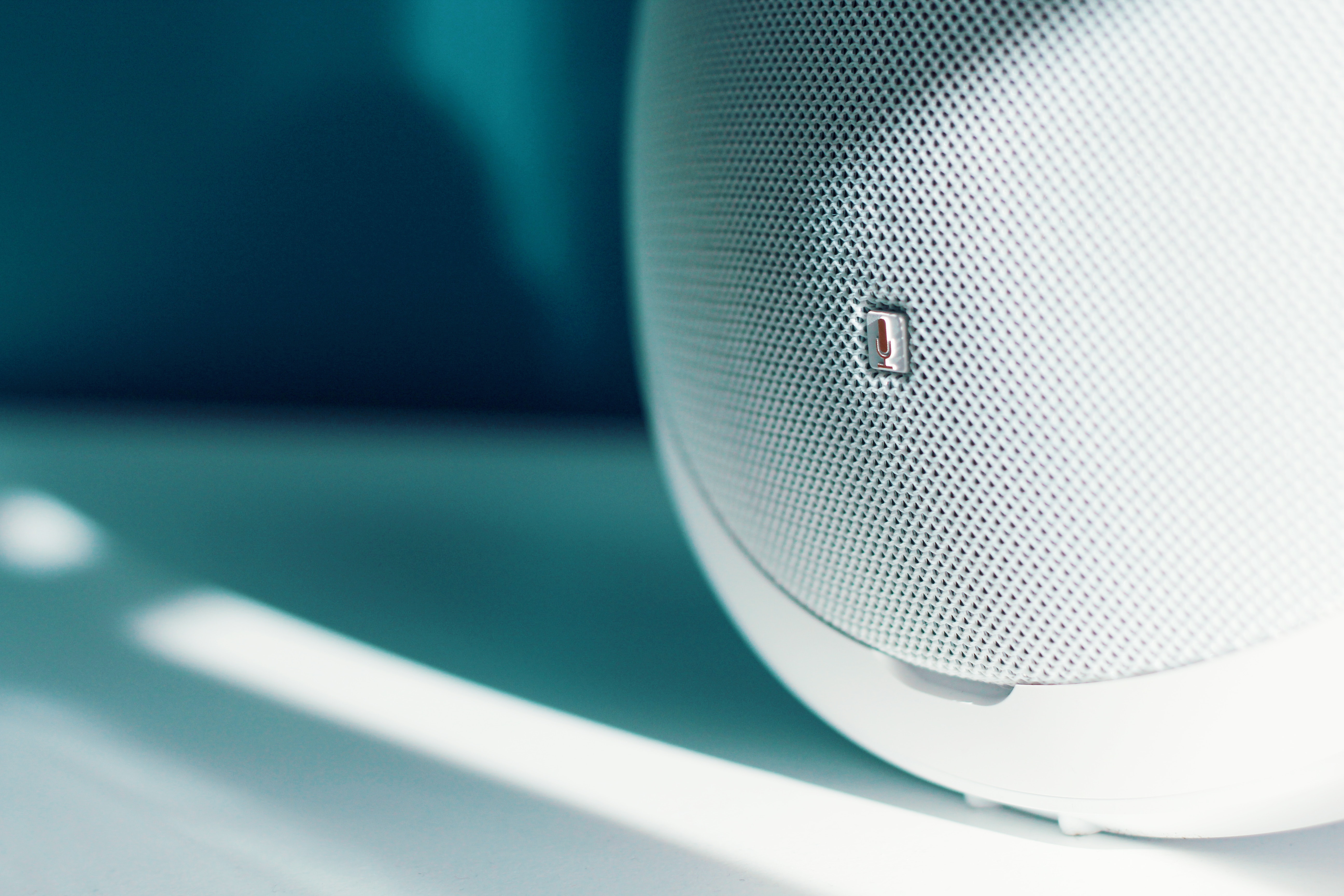 Sleek, Sure & Smart – The Steady Rise of Smart Speakers
Good News: More homes have Smart Speakers. A recent study carried out by NuVoodoo Media, fielded in January across all PPM markets, shows Smart Speaker penetration is up to 43% among 14-54's.
Not shown here is that penetration is even deeper among those likely to end up in a Nielsen sample. Additionally, a prime placement for Smart Speakers is turning out to be the bedroom. Because of the ubiquity of the clock radio, the bedroom was home turf for radio once upon a time. But clock radios are now about as common as rotary phones.
We know that many Smart Speaker owners have at least occasionally listened to a favourite local FM station on their devices, but we see that listening to digital pure plays on Smart Speakers is gaining traction.
In this study, Smart Speakers owners were also asked to agree or disagree with this statement: "I've had problems when asking smart speakers to play one of my favourite AM or FM stations" – and 46% of Smart Speaker owners agree. That's a lot of potential occasions snubbed out because the Alexa couldn't find what they were asking for or played the wrong thing.
Despite this, Alexa's ability to understand requests and answer questions is continually improving, with the number of learned skills having doubled to over 80,000 worldwide over the past year. In the face of this tectonic shift in audio distribution, radio station listeners have identified a "skill gap" when attempting to access their favourite radio station. This data says to the industry, "Drop everything and address this – NOW!"
Content and survey data courtesy of NuVoodoo Media Services.
Read original here