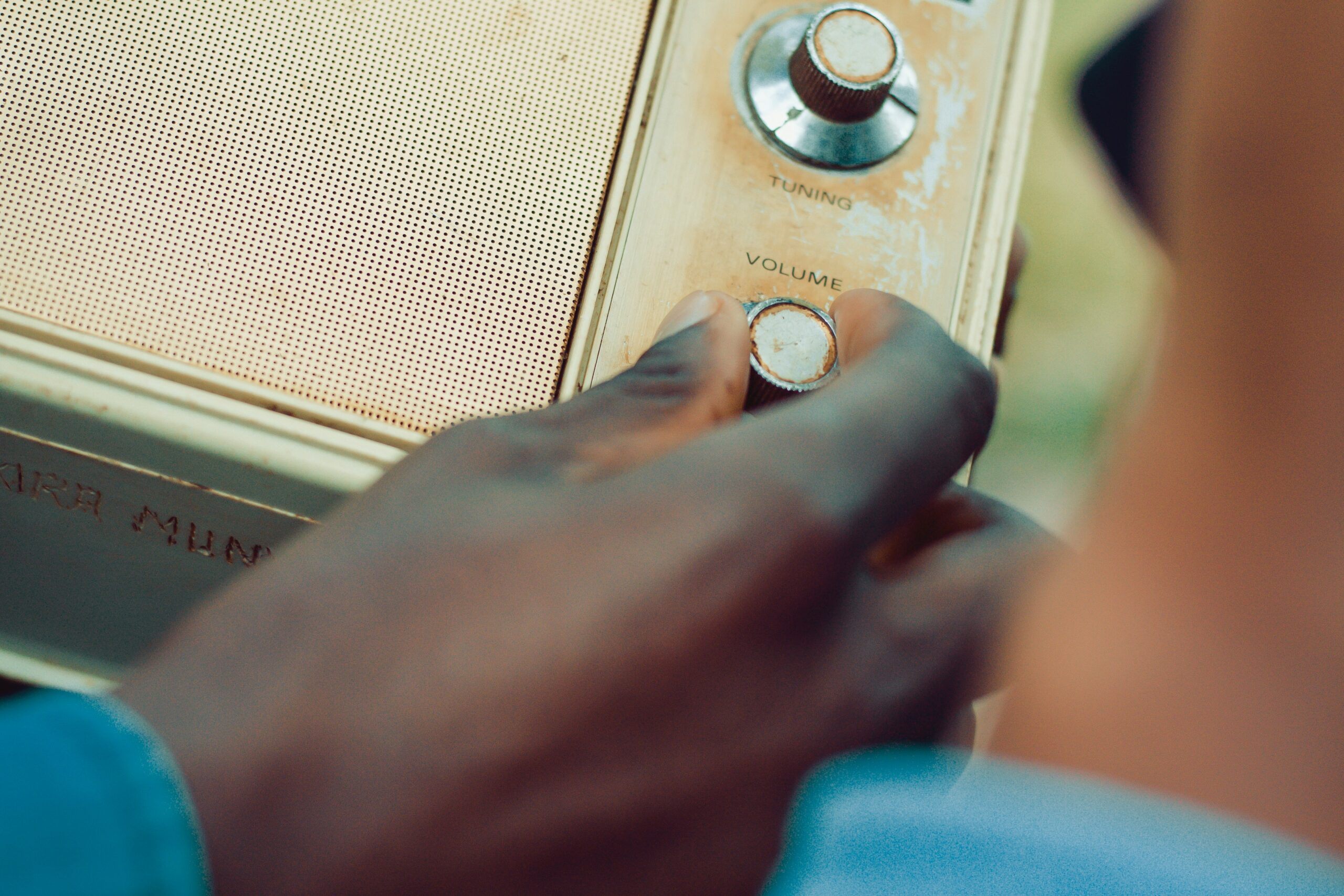 Streaming Wins Heaviest Engagement Amongst Listeners Overall – While Radio & Podcasting See an Even Split With Time Spent Listening
According to BPR's latest study on the all-audio listening environment, music streaming is seeing more of its users spending upwards of 2 hours a weekday with their preferred platform. When compared to the listening time of both radio and podcasting we can see the listenership with these mediums is more casual.
A study conducted by BPR late last year, which focused on the listening habits of people from a wide range of regions and demographics, retuned some fascinating results.
4500 surveys were conducted in September 2022. The study was conducted with 18-54 Men & Women, who had listened to some form of audio in the past week.
As a global study, it featured 500 respondents from 9 different key international cities to give a wider perspective on the trends in audio listening across many western markets, with the results of all 9 markets averaged as the total used in this report. Those cities are:
London, United Kingdom
Berlin, Germany
Paris, France
Prague, Czech Republic
Stockholm, Sweden
Madrid, Spain
Sydney, Australia
Los Angeles, USA
New York, USA
While radio still has the wider cumulative audience, we are seeing evidence that music streaming has a stronger grip on its listeners, reflecting the changing audio environment.
 Driven By the Strong TSL, Music Streaming Has the Largest Share of Listening
Radio is close behind here, but Music Streaming is now in front reflecting the shifting tides of consumer behaviour.
Unsurprisingly, Streaming is much stronger in the younger end, while Radio remains dominant 35-54.
We also see similar splits between Men and Women, where radio is tied for overall share with Men, while with women Streaming has the larger share.
Survey information provided by the BPR All-Audio Report 2022. Download the full report here