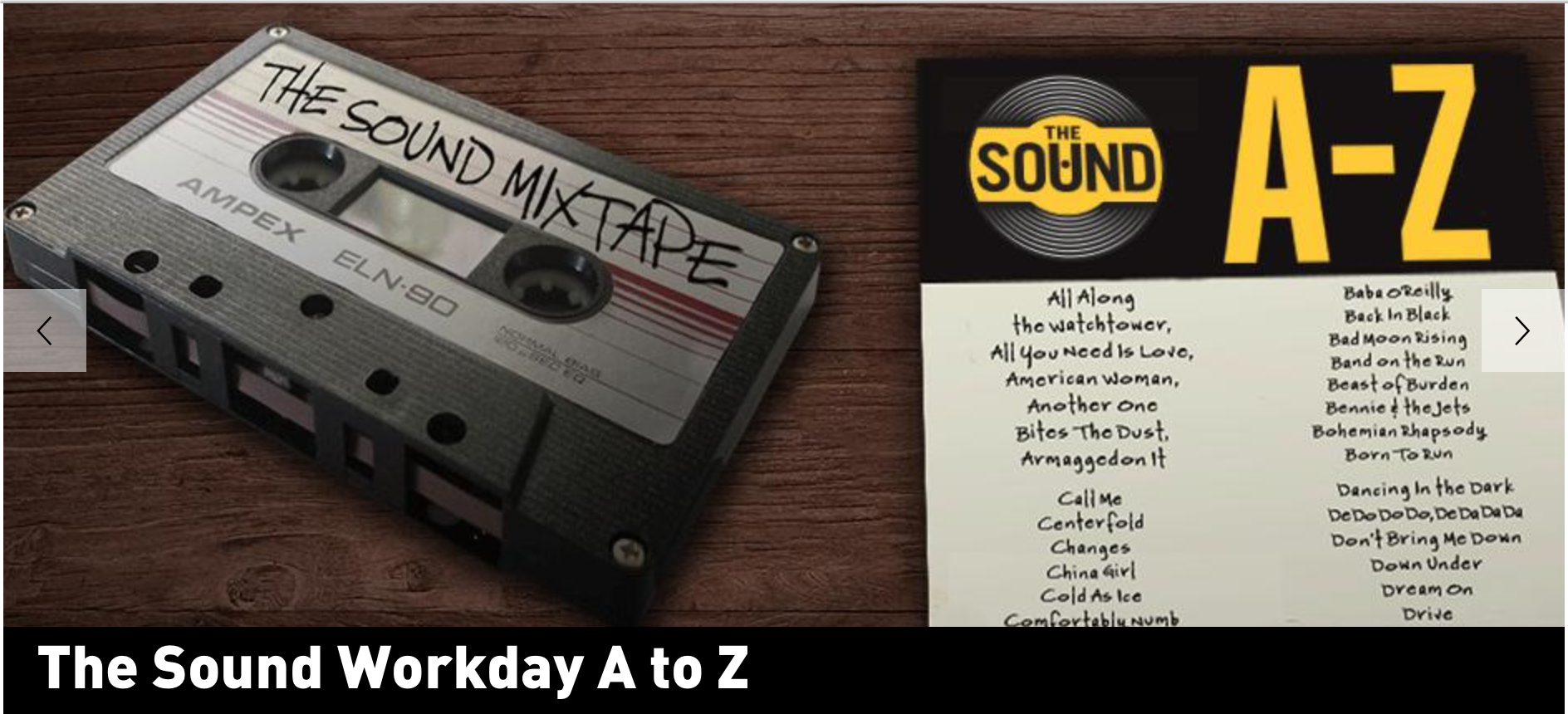 World Website Checkup – Auckland
The Sound 'A – Z' is back for 2020, and it's better than ever!
Listen weekdays between 8 AM and 6 PM as they roll out more than 2000 songs in alphabetical order from Abacab to Zooropa and everything in between!
2,000 songs – 3 weeks – no repeats – maximum variety!
The Sound Workday 'A to Z' starting soon on The Sound!
https://www.thesound.co.nz/home/music/2018/the-sound-a-to-z.html