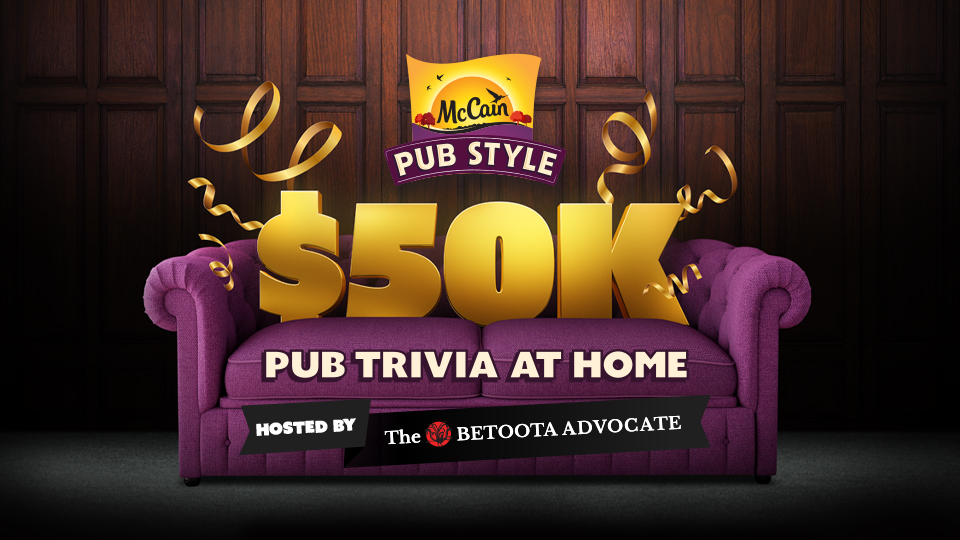 World Website Checkup – Australia
Pub Trivia at Home on smoothfm!
McCain $50k Pub Trivia at home is BACK!
It's your chance to walk away with a share of $50k worth of cash.
PLUS, with several rounds of $5k spot prizes up for grabs, you're always in the game!
Does your team have what it takes to be the next McCain Pub Trivia Champions?
More info:
https://www.smooth.com.au/win/theres-something-special-about-nothing-special/