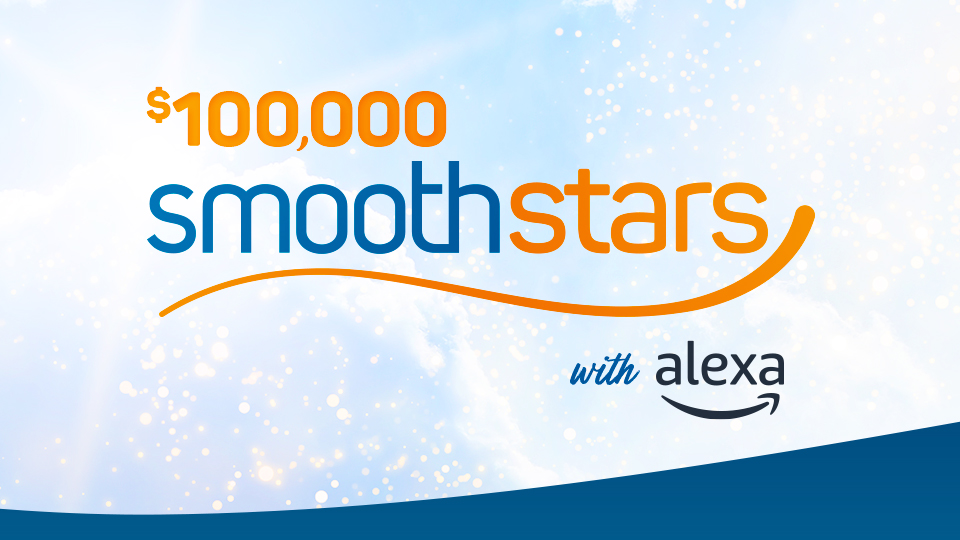 World Website Checkup – Australia
Win $100,000 With Smooth Stars!
They've got a life changing amount of money waiting to go into your bank account… Smooth FM's $100,000 Smooth Stars with Amazon Alexa is here!
Just guess the four unique celebrity voices in the correct order – and that cash is all yours.
Even for guessing one voice correctly, in the correct order, you'll pick up $1,000!
Register to play now via the Smooth Player, in the form below, or call 13 59 50 from 8.30am weekdays.
More info:
https://www.smooth.com.au/win/win-100000-with-smooth-stars/