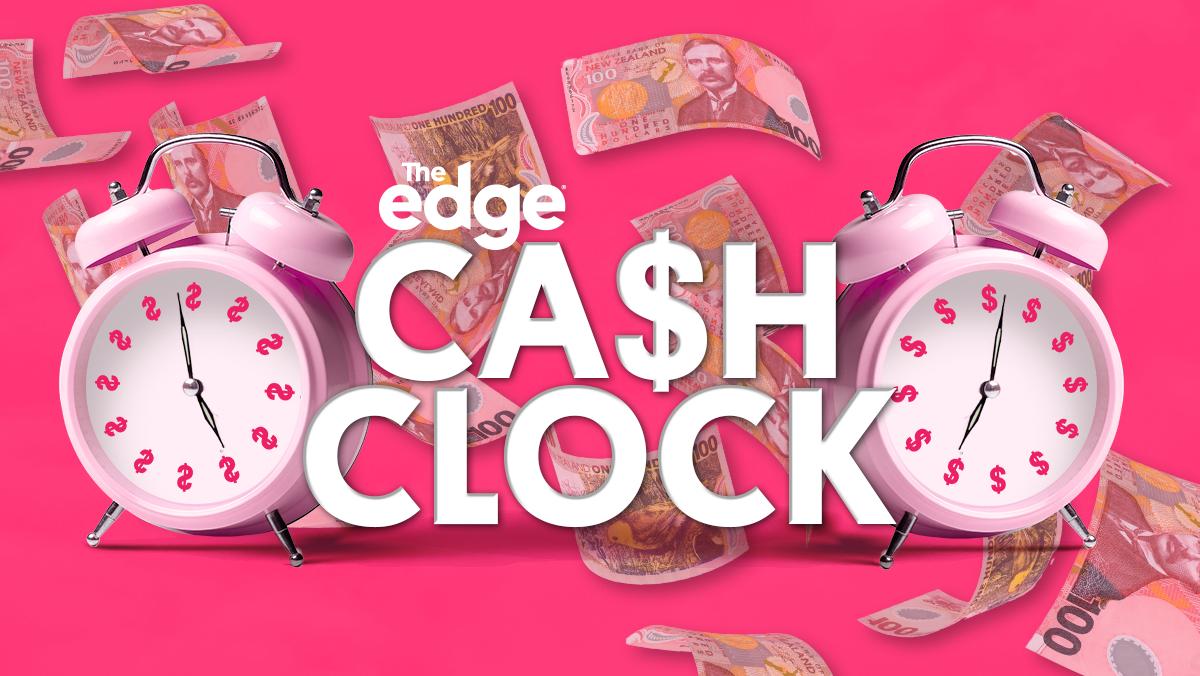 World Website Checkup – New Zealand
Think you're the equivalent to a Human Shazam? Then here's one way to win some $$. We're going to put it to the test with The Edge Cash Clock!
Every day at 7am you'll have the chance to play and win your share in some sweet cash but you'll just have to know your music.
You'll have 20 secs on the clock and four songs will be played out in that time. For each song named correctly, you'll win cash and have the opportunity to play for double, or take it and run!
More info:
https://www.theedge.co.nz/home/win/2022/06/the-edge-ca-h-clock.html