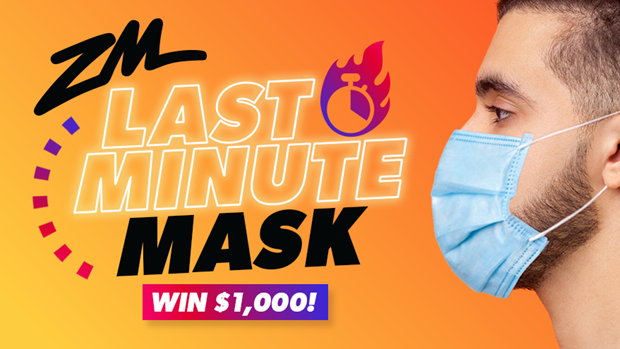 World Website Checkup – New Zealand
Who would've thought NZ would be back in level 3?!
But they've done it once, they can do it again.
But where did we put our face masks???
ZM Auckland want to see your last minute masks up on Instagram and you could win $1,000 cash!
Share your last minute mask with the hashtag #ZMmaskmates on your social media to win!
Plus a bonus $500 prize for the most creative mask.
They can't wait to see what you come up with, remember – stay safe & stay home. We got this NZ!
https://www.zmonline.com/win/zms-last-minute-masks/