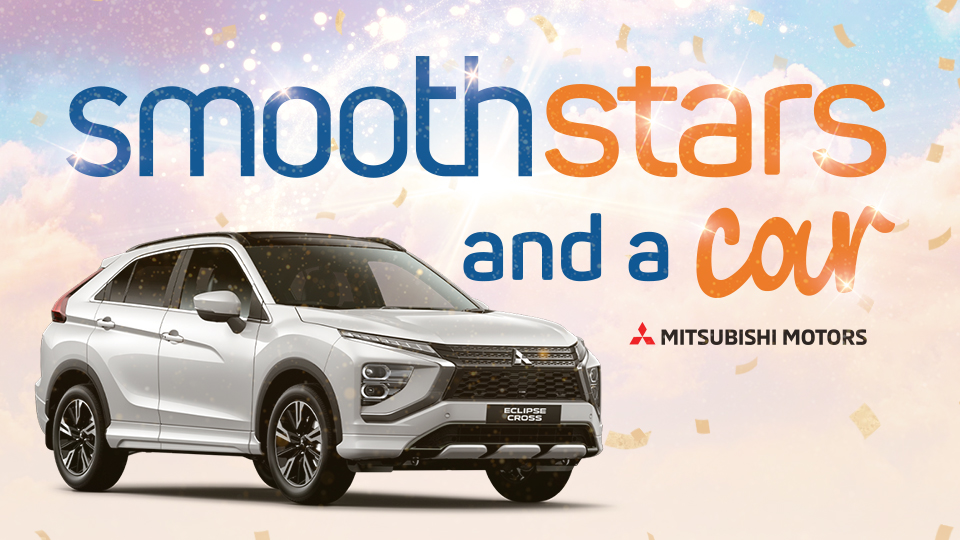 World Website Checkup – Sydney
This round of smooth stars STILL hasn't been won, so they're making the jackpot even bigger… by adding a CAR!
They're taking your favourite contest to a whole new level – and winning is just as easy as ever. Just call 13 59 50, and tell them who the four smooth stars are in the car, and you'll take home the lot.
Yes,  you could be driving away in a brand-new car , $50,000 richer!
Play every hour from 8.30am Monday to Friday – guessing just one smooth star will see you a whole lot richer, so what are you waiting for?
Your first chance to play smooth stars & a car is 8.30am weekdays in The More Music Breakfast Show, then all across your workday – on smoothfm.
More info below:
https://www.smooth.com.au/win/win-50000-with-smooth-stars-and-a-car/