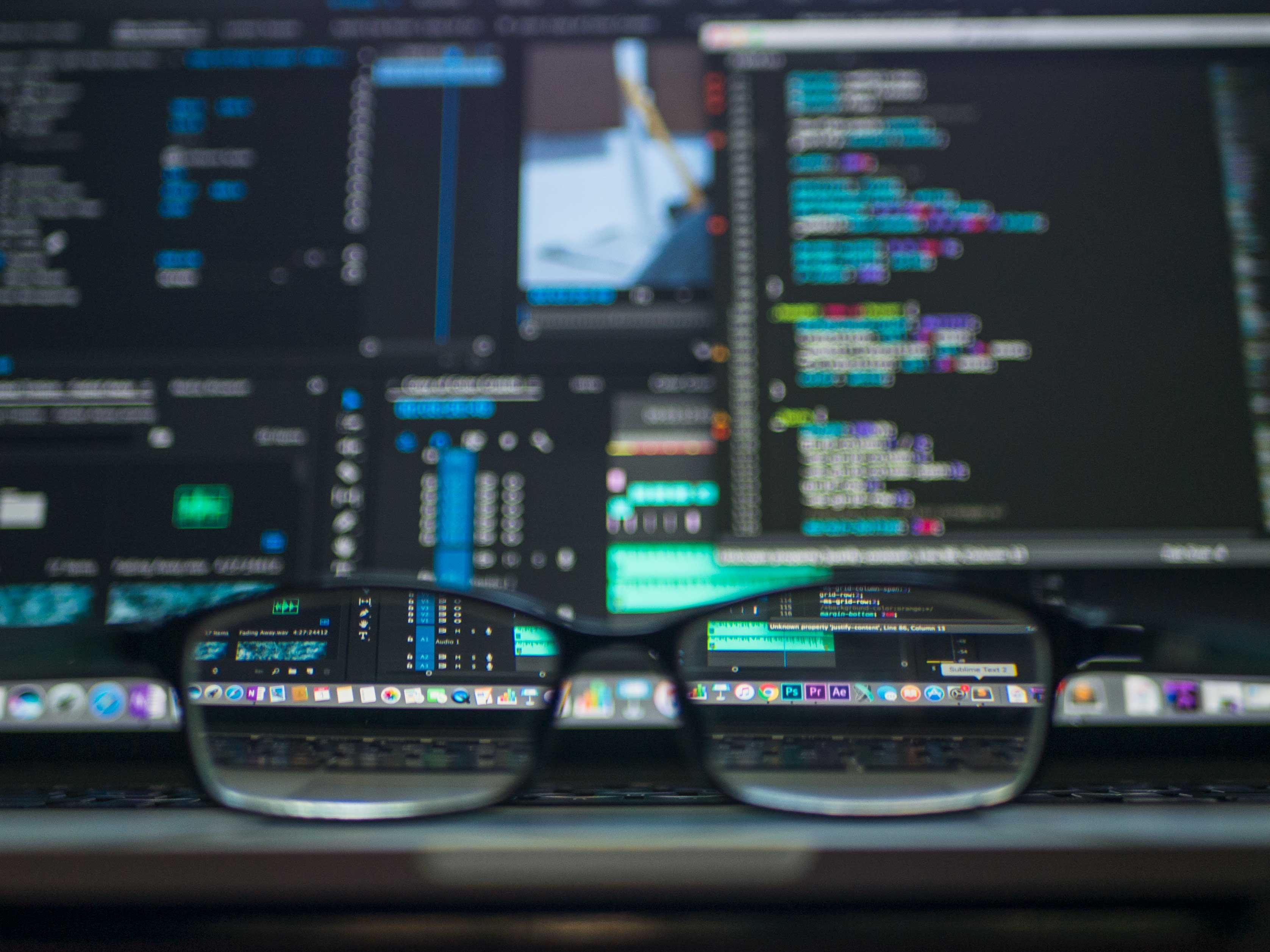 Your Ad Campaign Might Be Good, But Is It A.I. Proof?
Are you using digital media to promote your station contest this spring? Google and YouTube have stepped up their enforcement of ad-policy violations with automated bots – and radio has inadvertently fallen into the cross-hairs. The crackdown started in March and has affected legitimate business categories that have been infiltrated by scam artists. Google has responded with AI-propelled ad-compliance bots that DO NOT work as intended.
Here's what may have your digital team working overtime this spring:
Contests making an "Unrealistic Claim." As with ads that promote miracle hair-restoration cures, radio stations are held accountable for sweepstakes language that doesn't pass the smell test — and not just in video and display advertising, but on their websites, too. If your contest landing page or paid ads include a headline like "Win Four Times Every Weekday," you'll get flagged and your promotional ad campaign can be shut down.
Google believes that, even if it's possible for one person to win four times in a day and on multiple days in the same week, it's not likely – and they'll suspend the ad campaign on the basis of misleading advertising. Even if your campaign is initially approved, disapprovals may come retroactively. We find the bots are most active on Friday night. Maybe they do it to ruin the weekend plans of digital marketers?
Copyright: Do you have a "listen live" button on your site or station app? Now Google requires proof that you are paying SESAC, ASCAP and BMI streaming-licensing fees. Even if your campaign has nothing to do with your live stream, you may need to get your site white-listed by Google/YouTube before any paid advertising can run. There's an involved application process and approvals can take a couple of weeks. It's a good idea to make sure the person or agency handling your digital advertising is up to speed, so you are not surprised in the middle of your ratings-driven contest.
Event Ticket Sales: You've worked hard to make sure you deliver up-to-date concert information on your site. You provide your links to ticket-sales landing pages whether you're supporting a promoter's ad buy or just as a convenience for listeners. Those links may cause Google to view your site as a ticket reseller. You'll be forced to go through a white-labeling process here as well (you can thank incessant ticket-scalping scam advertisers for this). Google/YouTube enforces its website content policies, even if your promotion has nothing to do with a concert and even if concerts are not the subject of your paid advertising.
Poor Landing Page Experience: Too many ads on your destination landing page, pre-roll video running in front of advertised site content or excessive page load times are some of the other reasons for ad campaigns getting shut down by both Facebook and Google. We urge our clients to keep their contest page ad-map free.
The most recent crackdown on digital advertising has come from Google/YouTube and they've led the way replacing human ad-content policy-enforcers with bots. You can be sure Facebook will follow in these and other compliance areas. Facebook already makes it difficult to target a specific ethnic group without going through a white-labelling process to prove you aren't discriminating or advocating a political point of view.
Paid ads on these channels have the potential to reach 99% of the universe of likely Nielsen respondents on a daily basis, so it's impossible to buy around them. It's frustrating when you've worked hard to make your contest and marketing campaign compliant with FCC rules and corporate rules – only to have your ad campaign disabled by an over-eager bot.
Article originally published by NuVoodoo Media. Read original here