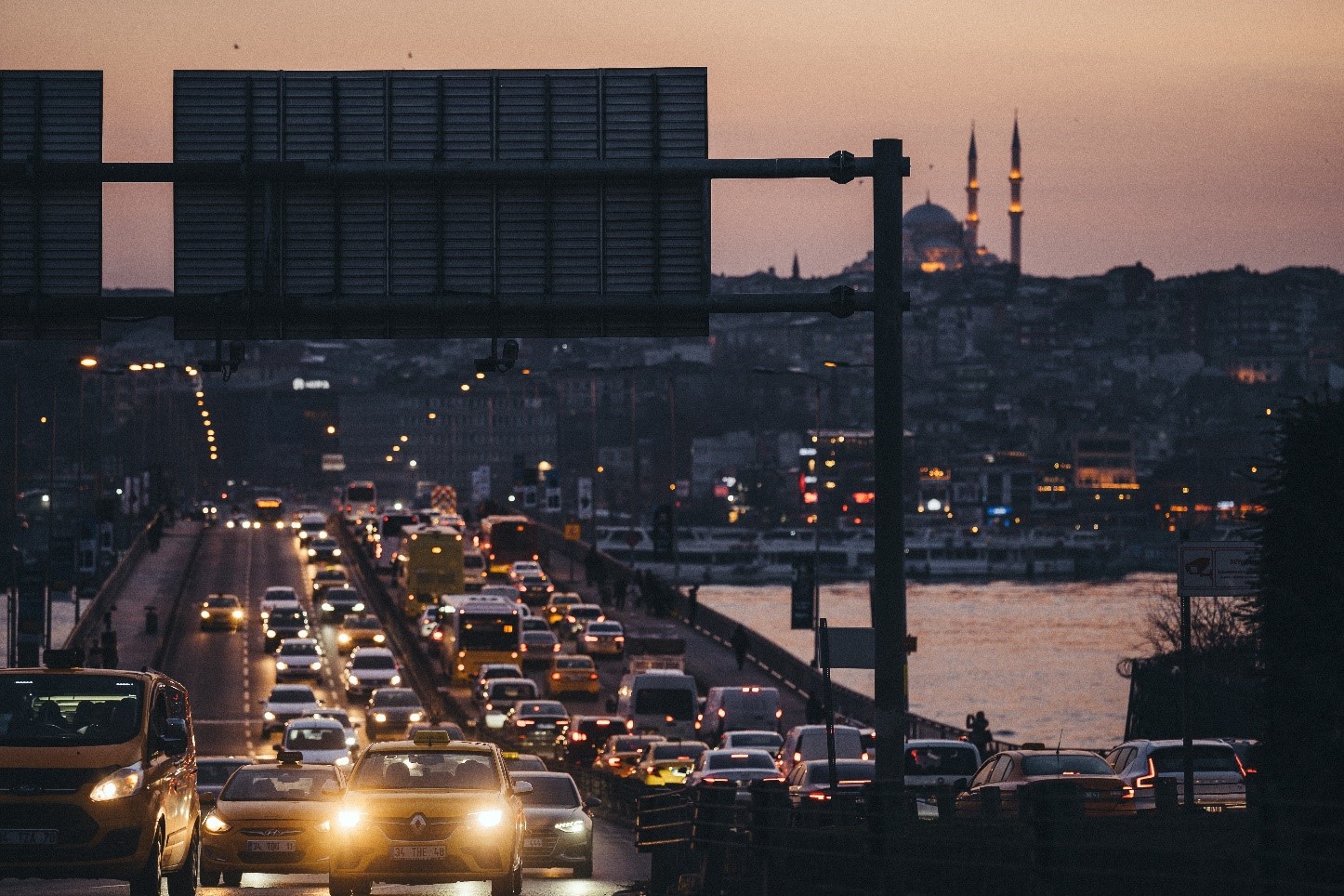 Increased Commuter Time in Traffic Since COVID is Good News For Radio.
It may not be welcome news to those who have returned to driving to and from offices since the pandemic, but according to transportation analytics company INRIX's annual Global Traffic Scorecard, drivers in the U.S. spent an average of 51 hours (or more than two days) in congestion traffic during 2022. That's up 15 hours from 2021, and 25 since 2020.
For AM/FM radio, of course, the longer the time spent in traffic, the more captive the audience and the longer the time spent listening. Katz Radio Group's "Sound Answers" blog cites Jacobs Media's 2022 Techsurvey finding that 90% of commuters are tuned to radio while driving, and, doing the math, computes that six of every 10 minutes spent listening to audio in cars goes to AM/FM, crediting the medium with nearly 30 of those 51 hours commuters spent in traffic last year.
"If you consider all of the hours spent in congestion to be time spent listening to audio, it works out to huge real estate for radio," Katz's report says. "AM/FM radio provides more than ample opportunity for advertisers to reach millions of engaged and attentive consumers in the car, where and when they're in a position to act on messaging."
Nineteen U.S. cities surpassed that 51-hours-in-traffic average in 2022, with Boston, New York City, Philadelphia and Miami more than doubling, and Chicago tripling, the average. At the same time, nearly 40% of the U.S. cities analyzed by INRIX – including Chicago, Miami, Las Vegas and Nashville – have passed their pre-COVID congestion levels. For Chicago, where commuter traffic is off the charts, it means drivers were tuned to AM/FM radio for an estimated 90 of the 155 hours spent stuck on I-290 or I-80 during 2022.
As for smaller markets, Katz notes that they have "experienced less impact and have already returned to pre-COVID traffic levels, whereas only a quarter of the top 50 traffic cities have surpassed 2019."
First published by InsideRadio. Read original here