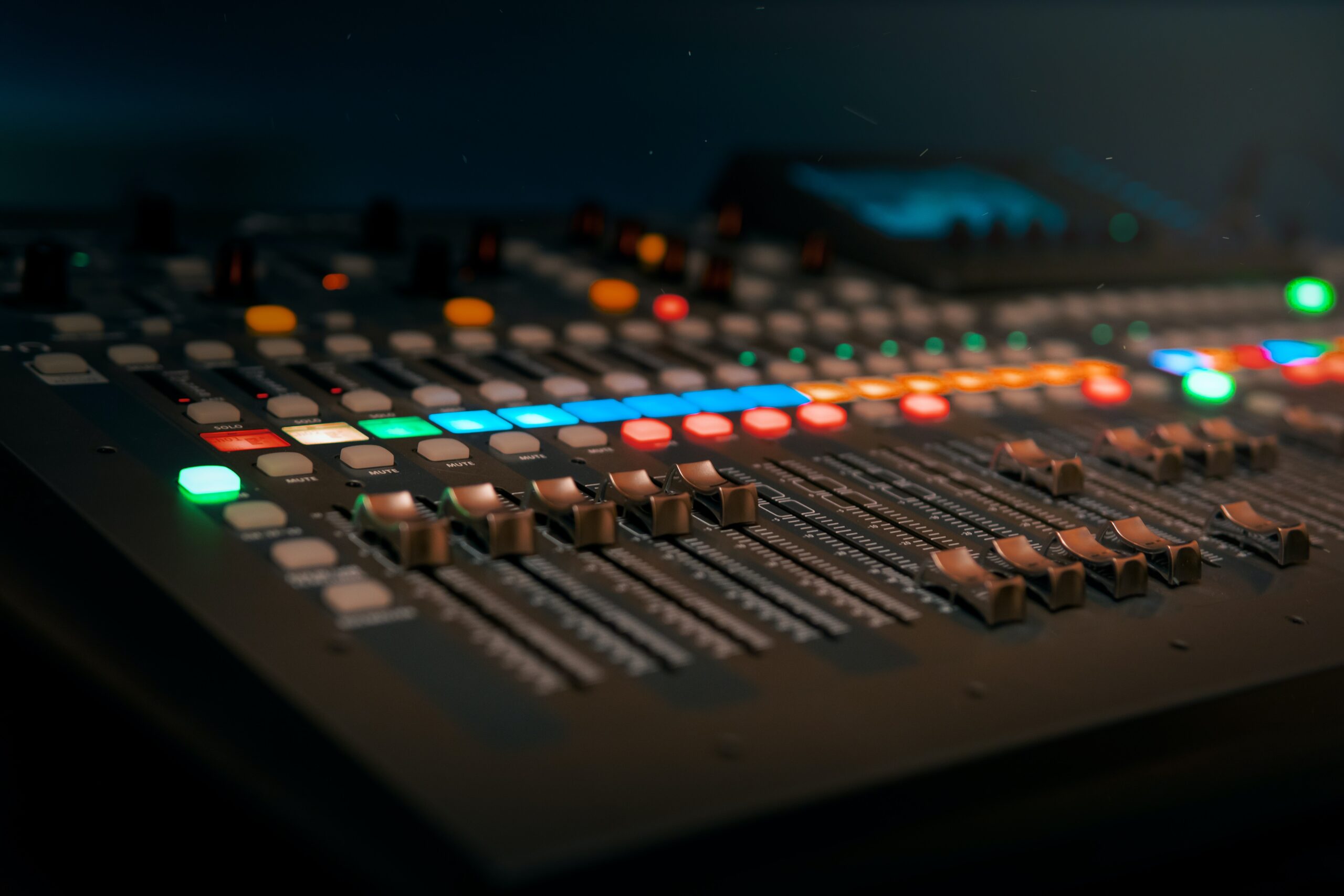 Why Radio Stations Fail
By David Kidd, BPR
It's heartbreaking for a programming team to put an extraordinary amount of hard work into a station only to be the cellar dweller survey after survey.
It's equally soul destroying to have a once great radio station fall from the dizzying heights of market leader to being absolute last.
Now, there are some specific reasons why radio stations fail to attract an audience or lose an audience they once had. There are certain things that they seem to overlook, ignore or push aside, all the while leading them on the path to becoming just another sad piece of radio history.
This list is certainly not finite….. I'm sure there are many other reasons we could include but these are the main ones that I've witnessed time and time again that are common in a variety of markets.
Lack of strategic planning. The first step involves defining the target audience and that is dependent on the individual characteristics of each market. Once you know which group of listeners you want to attract you then uncover what they want from their favourite radio station, whether those needs are currently being serviced, by whom and how well. For a music station, its also asking the listeners what they want to hear…. firstly the overall genres of music (a Music Map study) and then the appeal of the individual songs. Without strategic planning you're relying on guesswork and this means that you're probably not in touch with your audience.
Poor execution of a great strategy. We've all heard it…..that badly crafted music log – individually, the songs are good but there's clumping of genres and tempo….the Morning Show that has the ability but lacks direction….the tactic that is too convoluted for the listeners to even bother to understand.
No USP. This should be part of the strategic planning process. However, many programmers THINK they can go into battle with an incumbent station with a virtually identical format because "I can do it better". Perhaps you can, but if the listeners don't hear a HUGE difference between their current station and yours…..why would they leave that station?
Talent……or lack of. Again with reference to the preceding paragraph, in many instances in crowded markets, your talent will be your only USP. Even in less competitive markets, if you're in a personality battle and your talent is only average then you will have a problem getting any market traction. If your position is "more music, less talk" then your talent MUST adhere to this rigidly. If their talk breaks are too long and not entertaining…. because they like hearing the sound of their own voice…then they are average talent. And this leads me to #5.
Failure to adhere to your brand promise. I've covered this in another article "Are You Keeping Your Brand Promise". Listener loyalty begins with trust……. they believe you will do what you say you'll do. If you're the More Music station, then you better be playing more music per hour than every other station in the market…. otherwise, you're breaking your promise. If your position is Great Classic Rock, then you had better be playing the GREAT classic rock songs…. the ones your target audience loves.
Lack of discipline. A lack of discipline will not only prevent a station from being successful but it can also cause a successful station to drift dangerously off course. Often all the hard work and strategic thinking that initially went into creating what became a #1 radio station can, over the years, be diluted through a lack of discipline or complacency……that song on air that doesn't test that well with the audience, "but hey I'm the PD of the #1 station and I like it!"…..that annual contest that goes to air every year in the same way with the same mechanic to the point the listeners think you've become too predictable……the Morning Show that has lost its spark but being #1 "don't need to be told how to do their job". When a new and direct competitor appears in the market, the incumbent market leading station should attack itself…. look for weaknesses in the product and, where possible, fix them immediately. Always remember the strict disciplines that made you successful in the first place.
Failure to communicate value propositions clearly. You must tell the listeners what your station is all about…. the essence…..in a clear, concise and compelling manner. Too often, the exact opposite occurs and the audience just doesn't get what you stand for.
Failure to keep abreast of changes in the listeners' tastes. The strategic plan must continually evolve. Listeners tastes change over time….. Zapoleon's Music Cycles is one great example. COVID-19 has meant that news and information categories are now more important programming priorities than they were a few years ago. Ongoing market research is the only way for a station to get to the top and remain there.
There are others which I won't elaborate on but include a change in leadership (the new boss wants to "tweak" the brand to prove its now his baby), technology has passed you by (think AM music stations in major markets), pressure on revenue results in poor programming decisions, loss of key talent to a competitor etc.
The majority of the above can be avoided……plan strategically, execute with precision, think objectively and continually ask your listeners for their opinions.